Mobile apps still the 'Wild West' of online security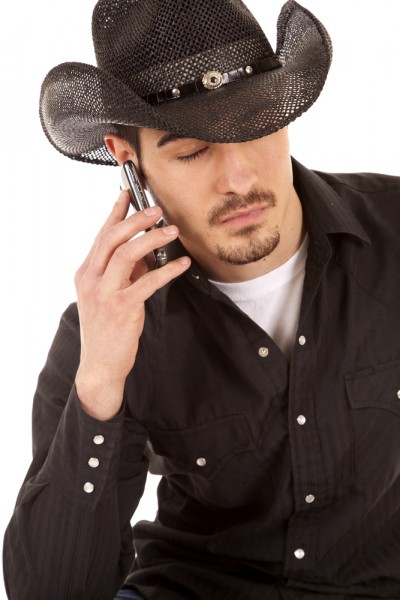 Most app stores are still failing to adequately protect their users from malicious and fraudulent app downloads.
This is one of the findings of a new report by threat management company RiskIQ which analyzed 120 mobile app stores and more than 2 billion daily scanned resources.
The major marketplaces are still a source of blacklisted apps, with Google Play jumping to the #2 source for blacklisted apps in the second quarter of this year. But it's a secondary store, AndroidAPKDescargar, that holds the #1 spot for the second-straight quarter.
A bright spot though is that blacklisted app downloads fell by 40 percent in Q2 of 2017 compared with the results from research conducted in Q1. This improvement is likely due to increased awareness by consumers and improved policing by app marketplaces to identify malevolent or suspicious apps.
Trojans and adware remain the top app threats in Q2, and RiskIQ predicts that malicious actors will migrate to secondary stores as global app players, such as Google and Apple, become more vigilant in removing dangerous software.
"Mobile app security continues to be a challenge, even for the biggest brand names," says Mike Wyatt, director of Product Operations at RiskIQ. "The size, complexity, and dynamic nature of the global app store ecosystem mean that app developers and marketplace providers can never protect all users from cyber crime. However, they can do more to protect their customers, including version control, monitoring for abuse, employing verification techniques, and offering education."
You can find out more about the findings in the full report which is available from the RiskIQ website.
Image Credit: alanpoulson / depositphotos.com