Best Windows 10 apps this week

Two-hundred-and-forty-eight in a series. Welcome to this week's overview of the best apps, games and extensions released for Windows 10 on the Windows Store in the past seven days.
Microsoft announced this week that it will give users greater privacy control by adding the full privacy statement to the setup process, and more prompts to apps requesting access to certain permissions such as contacts or the microphone.
As always, if I missed an app or game that has been released this week that you believe is particularly good, let me know in the comments below or notify me via email instead.
Discounts this week
The following list is a selection of the best deals. Make sure you check out the Store for all offers.
Some apps are discounted for more than one week. Only new apps and games are listed below. Check out the previous post in the series for past offers that may still be valid.
Microsoft Edge Extensions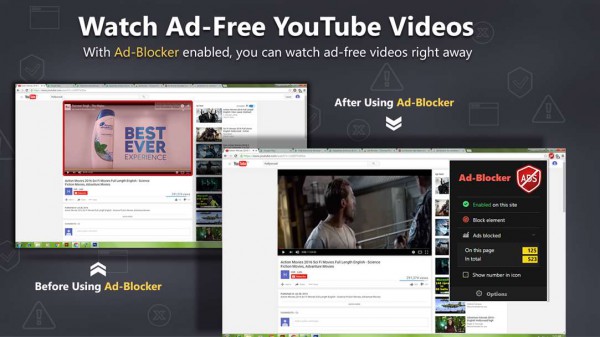 This new content blocker blocks ads and privacy intrusive elements such as social media buttons on websites.
The extension supports filter lists, options to create your own filters, and to whitelist domains.
Note: I tried the extension on the most recent Insider build of Windows 10, and it did not work properly. Still, something to keep an eye on as this will likely be fixed soon.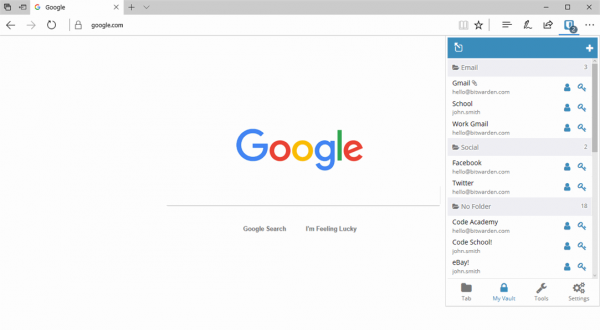 Bitwarden is an open source password management service that is offered in a free and business version. One interesting feature of the service is that you may host the backend server and the database on your own hardware.
The password manager extension integrates the service in Microsoft Edge. It syncs automatically with the Bitwarden account, logs you in automatically on sites, and lets you generate secure passwords and manage entries.
New Windows 10 apps and games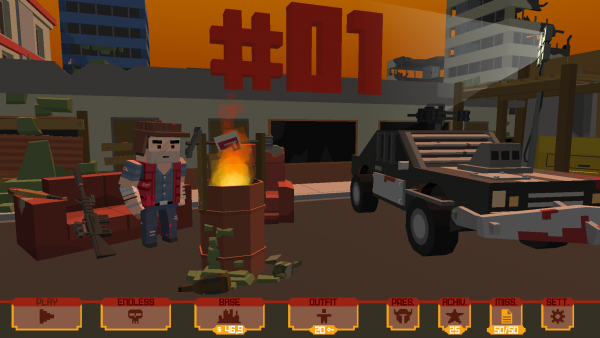 Minecraft meets endless running driving. It is a simple level-based game in which you try to survive for as long as possible.
You can steer left and right to evade obstacles and catch some bonus swag on the road, and use the money that you earn doing so to upgrade your base and your car.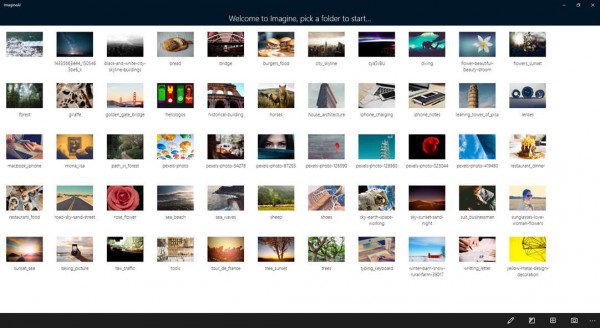 ImagineAI uses machine learning to describe what is shown on images. Designed to assist users with visual impairments, it uses technology that Facebook or Google also employ when users upload or share images.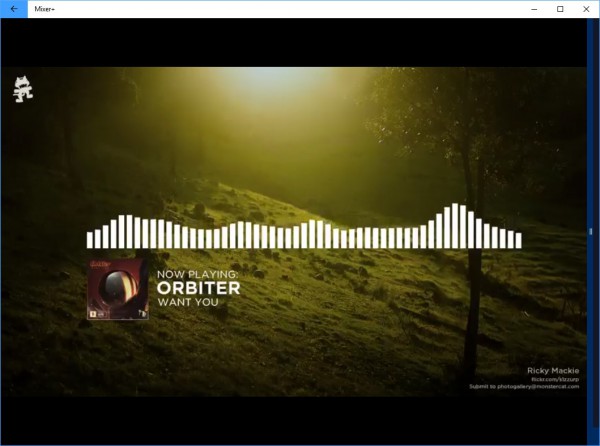 Mixer+ is a third-party client for Microsoft's streaming service Mixer.
It is a simple application that you may use to browse and play available streams on Mixer, and to use the chat functionality when signed in to communicate with streamers and the community.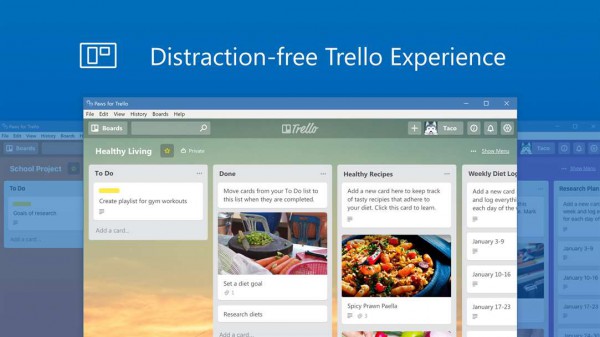 Paws for Trello is the official Trello client for Windows 10. It brings Trello to the desktop, and supports features such as native notifications and more.
The app requires a Trello account, and will notify you of new activity in your Trello boards. It supports a global hotkey to bring up the interface quickly, and a bunch of other keyboard shortcuts to action tasks from the keyboard.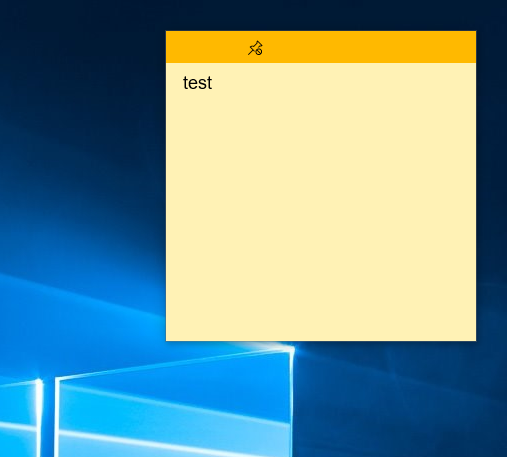 This sticky notes application works similarly to the built-in sticky notes app of Windows 10.
The main differentiating factor between the two applications is Sticky Noter's "always on top" functionality.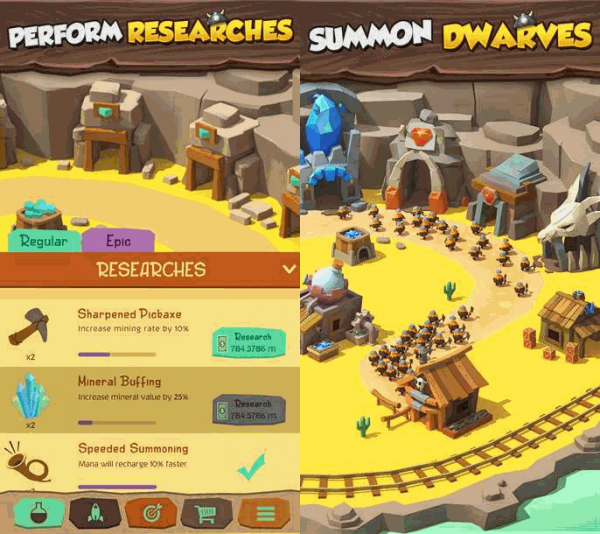 If you dig so-called idle games, you may want to check out Tiny Miners as it is right up your alley in this case.
It requires a lot of clicking and patience-- like any other idle game -- but adds research and upgrades, and pet dragons to the mix.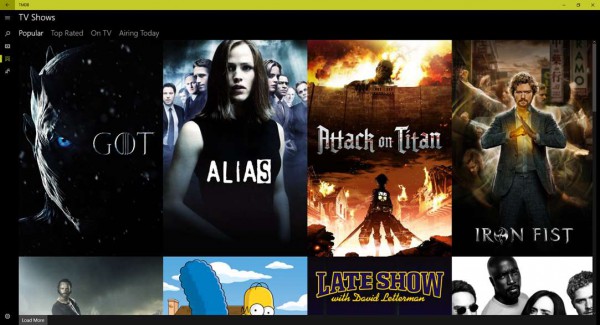 The Movie Database app for Windows 10 is a third-party application that lets you browse TMDB's community built database on Windows devices.
You may use it to search for TV shows or movies, or actors, watch movie trailers, and check out what is hot and upcoming.