Some of your favorite apps will stop working in iOS 11 -- here's how to find out which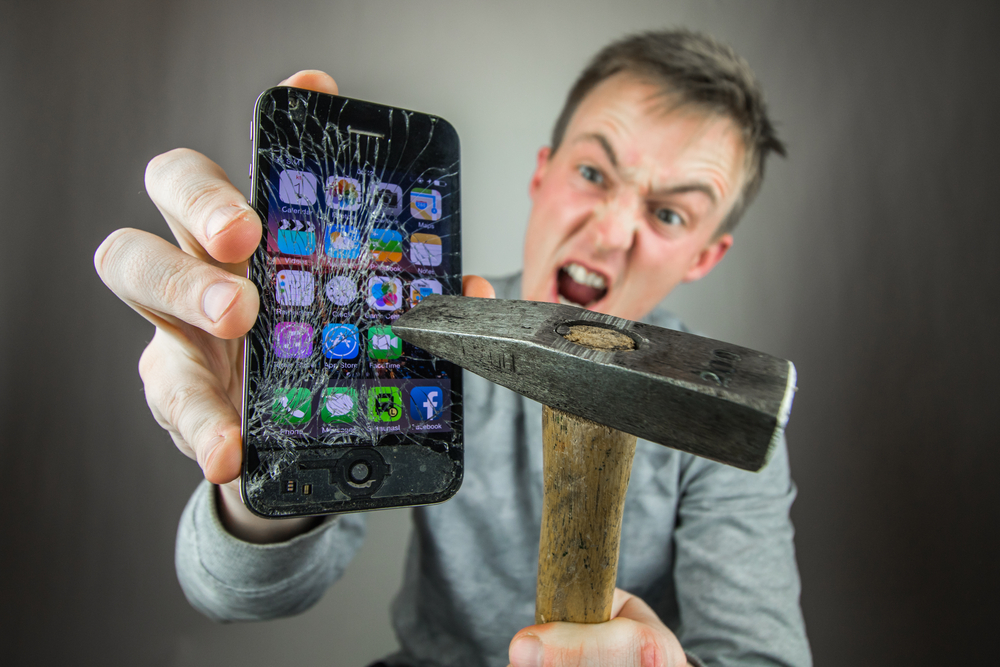 Today is a big day for iPhone and iPad users, as it's when iOS 11 makes its official debut.
There's a lot of cool new features in this OS update, including a design refresh, revamped Control Center, a Do Not Disturb driving mode, Siri improvements, and much more. However, iOS 11 is also when Apple stops supporting 32-bit apps. And that means some of your beloved apps and games may stop working once you perform the update.
By now, most supported -- and regularly updated -- apps will have been made compatible with iOS 11, but that doesn't mean all of your favorite apps will survive the transition.
I have a couple of apps on my iPhone 7 which are no longer being updated by the developers but which work just fine. Unfortunately, once iOS 11 arrives, I'll have to say goodbye to them (since not updating to the new OS isn't really an option for me).
Before you perform the update, you might want to check to see which apps -- if any -- you're going to lose, as this will help you decide if you want to proceed.
To find out which of your installed apps won't be compatible going forward, go to Settings > General > About > Applications and you'll see a list of the ones set to stop working. If you don't see any apps listed -- congratulations, everything on your device is compatible.
iOS 11 won't remove those apps from your iPhone or iPad, they just won't launch -- at least not until they receive an update to make them compatible.
Image Credit: Rokas Tenys/Shutterstock