Bose releases QC35 II noise-cancelling Bluetooth headphones with dedicated Google Assistant button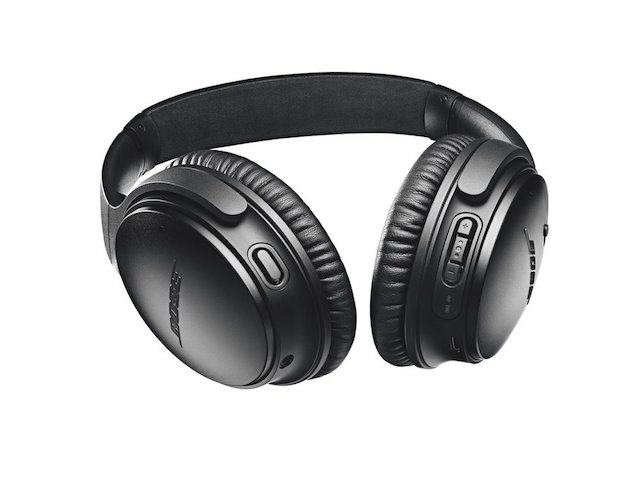 Virtual assistants are changing the way people organize their lives. With the help of Google Assistant, Alexa, Cortana, or Siri, you can easily access information in a more natural way. Using your voice, you can set reminders, alarms, and more. It really is like having a human assistant by your side helping you manage your life.
Today, Google and Bose announce a new set of headphones that take the virtual assistant out of your phone and put it in your ears. You see, the Bose QC35 II wireless Bluetooth headphones have a dedicated Google Assistant button, meaning you can summon it by pressing on the ear cup -- your phone can remain in your pocket. The headphones are compatible with both Android and iPhone.
"We've worked together with Bose to create a great Assistant experience on the QC35 II -- whether you're on a crowded street or squished on a bus, Bose's active noise cancellation will help eliminate unwanted sounds around you, so you're able to hear your Assistant, your music and more," says Tomer Amarilio, Product Manager, Google Assistant.
Bose explains, "The QC35 II noise cancelling headphones have all the performance and features of the original QC35. They deliver the same industry-defining noise cancellation, audio performance, and up to 20 hours of battery life. The same controls remain on the right earcup -- audio volume, and the multi-function button for incoming calls and accessing Siri. And now, there's a new Action button on the left earcup to connect to your Google Assistant -- without having to grab your phone, unlock it, and find the app."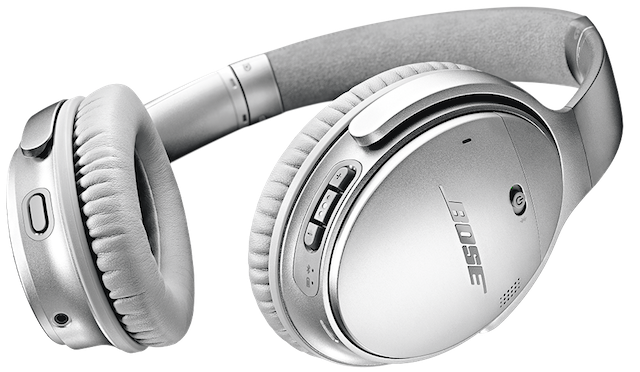 Google shares some examples below of how this integration can be beneficial.
Stay connected to what matters: Hear your incoming messages, calendar events and more, automatically, right from your headphones. So if you're listening to your favorite song and you get a text, your Assistant can read it to you, no extra steps.
Listen to music, news and more: Now it's easier to access a playlist, skip a track or go to a new song when you're listening to music -- and the music experience will continue to get better over time. You can also keep up with news while you take walk, jump in a cab or go for a run. Just ask your Assistant to "play the news" and you'll get a read-out of the current hot topics. You can choose from a variety of news sources, like CNBC, CNN, NPR and others.
Keep in touch with friends: You can make a call with just a few simple words -- "Call dad" -- take the call from your headphones and continue on your way. No stopping or dialing, just talking.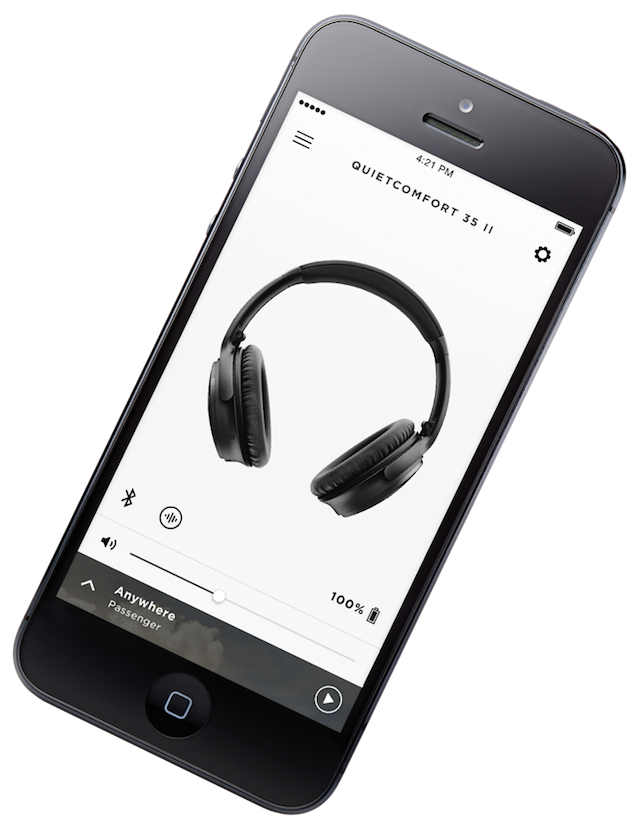 I know what you're thinking -- can't you just do this with the speaker on the phone itself? Well, yes. Think about it though -- if you are in public, do you really want people around you to hear? No. Not only does doing so allow people to eavesdrop on your business, but it is rude to those around you too. The Bose QC35 II wireless Bluetooth headphones will keep everything private and convenient.
The Bose QC35 II wireless Bluetooth headphones are available here today for $349. They can be had in two colors -- black or silver.