Design and virtually furnish a room using IKEA Place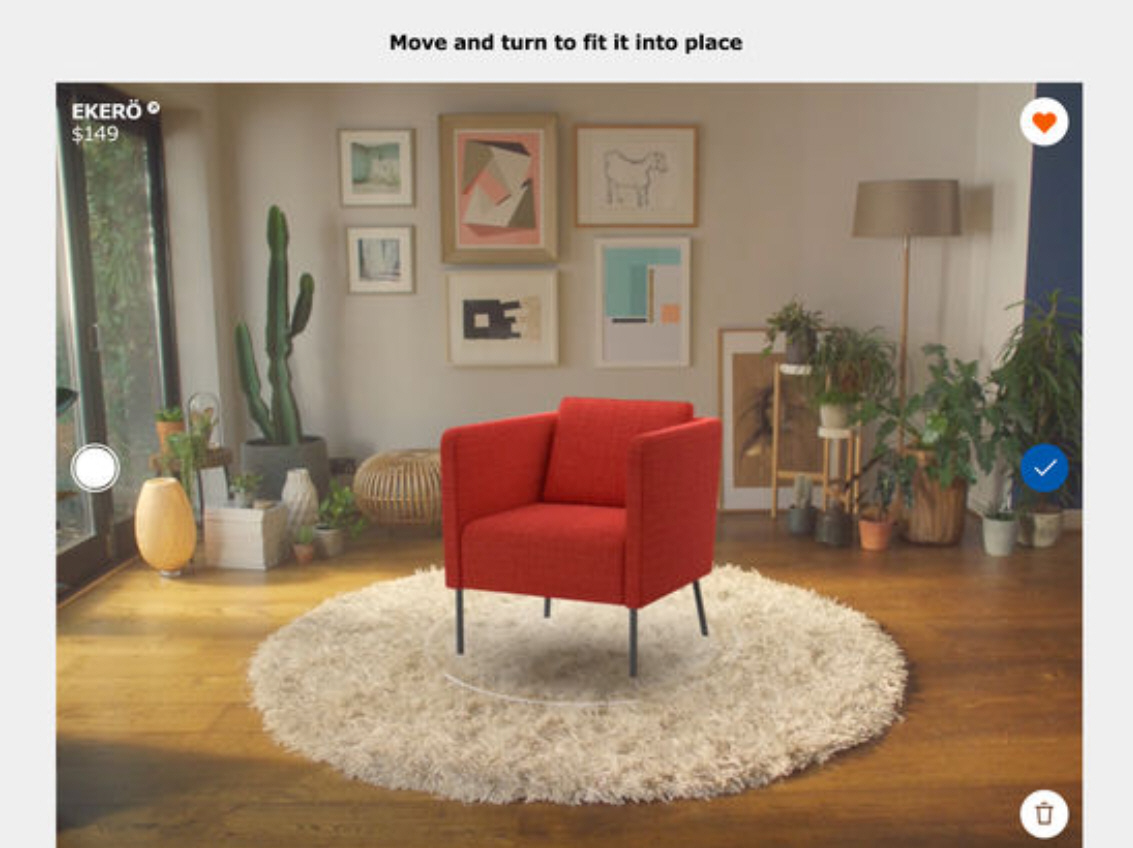 Do you wince when your partner suggests you head to IKEA on a Sunday morning? Everyone seems to have decided that IKEA is their goto store for furnishing a room and it can be bedlam at a weekend. And that's if you can get into the car park.
Luckily Apple has made the task a lot easier by adding augmented reality to iOS 11. Simply put, the new feature enables a person to move around objects within a virtual environment.
As a result, IKEA has released Place, which is an iOS app which will take your room and enable you to drop in furniture and then move it around until you are happy with the results. There are huge advantages to designing a virtual room.
Calculating room proportions is more of an art than a science. How many times have you used a tape measure to determine whether a sofa is suitable for your living room, only to find it won't fit alongside your favorite side unit?
To get started, use your iPhone or iPad to scan your room and create a virtual version. We'd suggest you use your iPad for this, due to the size of the screen. Next, simply choose the IKEA objects you require for the room. The downside here is that the app is currently limited to around 2,000 items, but IKEA has gone for the larger products, meaning sofas, chairs and side units are all included.
Once you're finished, you can export your room as a photo which you can then share with the other half or your friends to gauge their opinion. After you are happy with the final results, the app enables you to choose the relevant products from the IKEA website for home delivery or directs you to the location within your local store for easy pickup.
Install the IKEA Place app, but remember you need iOS 11 installed first.