iOS Siri and Search, and macOS Spotlight, are now powered by Google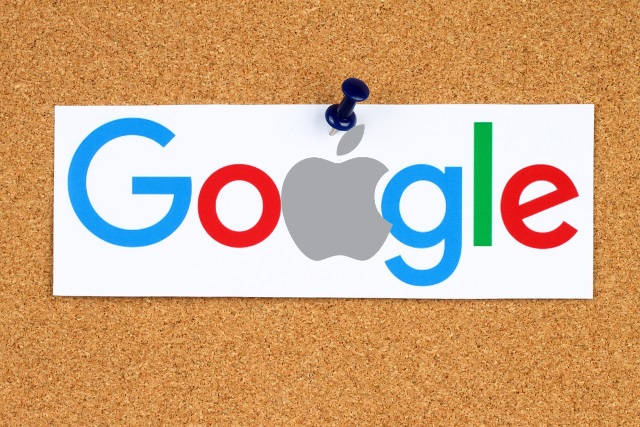 Apple is switching from Microsoft Bing to Google search to power Siri and Search in iOS, and Spotlight in macOS. The changeover is taking place right now, and should be complete by the end of the day.
The search switch coincides with the launch of macOS High Sierra, but Mac users will find that Bing will still be used for image searches in both Siri and Spotlight.
See also:
For iOS users, Google will only kick in when Siri has to fall back to web results when she is unable to answer a question directly. Google is already the default search engine in Safari, so the further embracing of Google allows for greater consistency.
But the switch does not mean that Apple's relationship with Microsoft has soured. In a statement given to TechCrunch, Apple says:
Switching to Google as the web search provider for Siri, Search within iOS and Spotlight on Mac will allow these services to have a consistent web search experience with the default in Safari. We have strong relationships with Google and Microsoft and remain committed to delivering the best user experience possible.
Microsoft is trying to sound upbeat about the move, although it's hard to imagine that Apple's change of heart hasn't stung. The company says:
We value our relationship with Apple and look forward to continuing to partner with them in many ways, including on Bing Image Search in Siri, to provide the best experience possible for our customers. Bing has grown every year since its launch, now powering over a third of all the PC search volume in the US, and continues to grow worldwide. It also powers the search experiences of many other partners, including Yahoo (Verizon), AOL and Amazon, as well as the multi-lingual abilities of Twitter. As we move forward, given our work to advance the field of AI, we're confident that Bing will be at the forefront of providing a more intelligent search experience for our customers and partners.
Image credit: rvlsoft / Shutterstock