Amazon unveils all-new Fire TV with 4K and HDR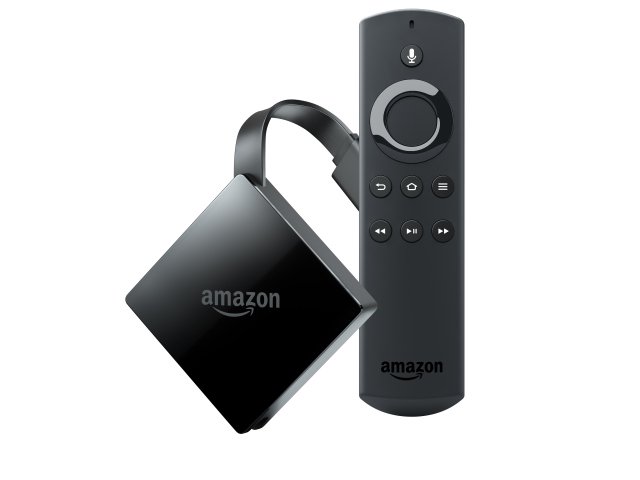 I recently bought the Apple TV 4K, and I absolutely love it. What I don't love, however, is the price. The 64GB model that I purchased cost $200. While that was more than its competitor's 4K offerings, such as Amazon Fire TV, I was willing to open my wallet a bit wider for the compatibility with the Apple ecosystem, such as easily accessing my photos and videos in iCloud.
Today, Amazon unveils a new streaming TV box that features both 4K and HDR, but it is insanely affordable. This all-new Fire TV costs just $69.99! To make things even sweeter, for a limited time, Amazon will sell you an Echo Dot for $10 when you purchase the new Fire TV. Yes, you are reading that correctly -- for $79.99 you get a high-end 4K media box and a standalone Echo device.
"At just $69.99, the new Fire TV is Amazon's most affordable 4K enabled device ever. Fire TV is also the best place to enjoy Amazon Video's expansive collection of movies and TV shows, including the largest selection of 4K/UHD content available to stream today. Enjoy hundreds of titles including Prime Exclusives like The Tick and The Grand Tour, and the lowest priced digital content of any over-the-top service across SD, HD, and UHD formats," says Amazon.
ALSO READ: Amazon unveils $99 next generation Echo, making Apple HomePod dead on arrival
The company further says, "Get smooth and responsive performance with a 1.5 Ghz quad-core processor and dual-band 802.11ac Wi-Fi. Plus, the all-new Fire TV comes with 2GB of memory and 8 GB of storage in a new design that fits seamlessly behind your TV."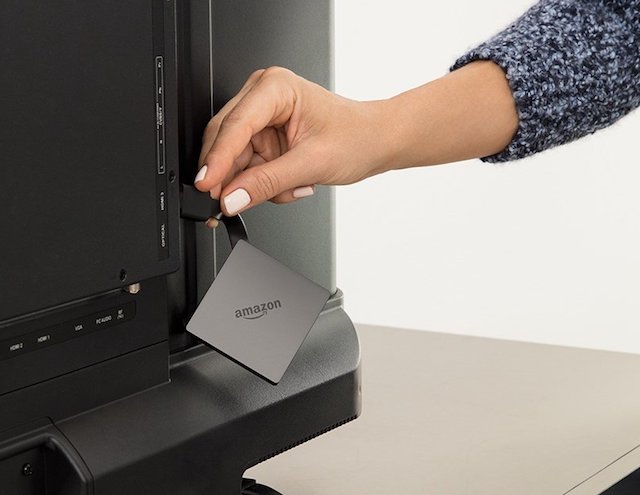 Will I be returning my Apple TV 4K? No, I still love it, but had this all-new Fire TV with 4K and HDR come a bit sooner, my decision to go with Apple's product would have been much harder. One thing is for sure, however -- this new Fire TV will be flying off the shelves this holiday season, as it makes an impressive gift without breaking the bank. I already know a few of my family members will be getting one under the tree this year.
While you can pre-order the all-new Fire TV with 4K and HDR today here, it won't start shipping until October 25.