Inadequate processes for managing accounts and access create major security risks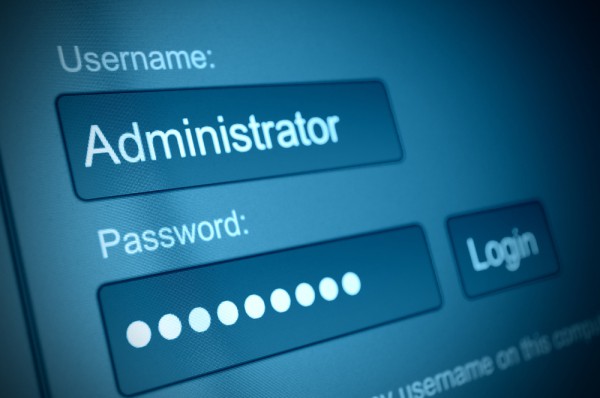 Poor management of user accounts is leaving organizations open to security and compliance risks according to a new report.
Identity and access management specialist One Identity surveyed over 900 IT security professionals, in conjunction with Dimensional Research, and finds that what should be security best practices -- such as swift removal of access to corporate data and applications, dormant account identification, and role administration -- continue to be a challenge for many enterprises.
A lack of confidence that all former employees (and employees changing roles) are fully deprovisioned -- or have their accounts changed or removed -- in a timely enough manner was expressed by 70 percent of respondents. This means accounts remain open and available with active authorization even after an employee changes roles or leaves the organization.
Only 14 percent say they remove access for users immediately upon a change in HR status. Related findings point to worrying practices regarding management of dormant accounts. Only nine percent are confident that they have no dormant accounts, and just 36 percent are 'very confident' they know which dormant user accounts exist. A startling 84 percent confess that it takes a month or longer to discover these dangerous open doors into the enterprise. While 97 percent have a process for identifying dormant users, only 19 percent have tools to aid in finding them.
"Today, when employees leave an organization or change roles within the same organization, it's more critical than ever that any access rights to the corporate network, systems, and data are revoked or modified to match their new status," says John Milburn, president and general manager of One Identity. "The overwhelming lack of confidence that organizations are doing this in a timely manner means they are still grappling with these same critical issues, offering up a gaping security hole for former employees, or hackers to exploit those identities, and wreak havoc for hours, weeks or even months to come. Those that don't finally get this under control are more likely than ever to suffer a significant breach, and all of the resulting major impacts on reputation, brand, and stock valuation."
You can read more about the results by downloading the full report from the One Identity site.
Image Credit: jamdesign / depositphotos.com