Nokia 3310 with 3G coming mid-October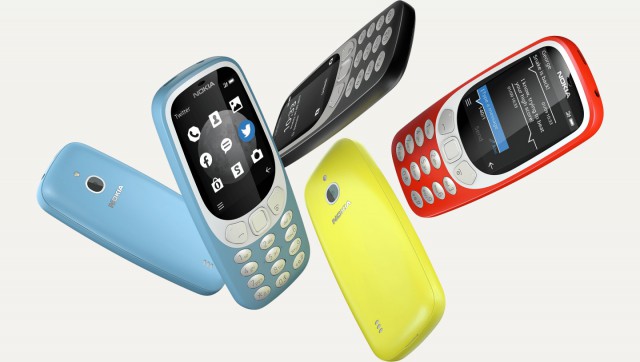 When HMD announced a revamp of the famous Nokia 3310 early this year, one of the first things that stood out was the limited cellular support. The new Nokia 3310 only works on 2G networks.
While that may be fine in some parts of the globe, there are many markets which no longer support anything below 3G. And that means the new 3310 is useless there. HMD has addressed this in a new version of the device.
It's called Nokia 3310 3G and, just like the name says, comes with support for 3G (and 2G) networks. And, believe it or not, it is a pretty big deal, especially for consumers wanting to get a new feature phone this year, as these kind of devices can be pretty rare in some markets.
HMD says that the new Nokia 3310 3G will be available starting in mid-October, at an "average" price of €69. It will be offered in four colors (Yellow, Warm Red, Azure and Charcoal).
That price translates to about $81, though it should cost less if -- or when -- it hits US shores. For that kind of money (or a little extra), you could get an entry-level smartphone, if you shop around -- unless what you really want is a backup/throwaway phone.