Canonical needs your help transitioning Ubuntu Linux from Unity to GNOME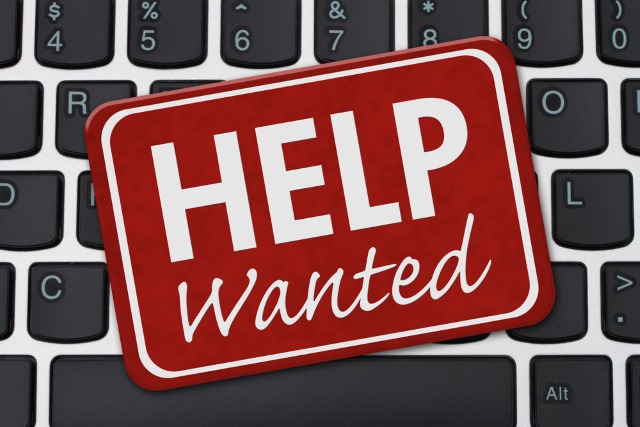 Now is a very exciting time to be an Ubuntu user. The upcoming 17.10 version of the Linux-based operating system -- codenamed "Artful Aardvark" -- is coming in October with a new desktop environment -- GNOME. That's right, Canonical has decided to kill the Unity environment, making the new version something very exciting. While some people will mourn Unity, it is the right move.
Being that we are already in August, the clock is starting to tick for Canonical, meaning it really needs to get everything running properly if it wants a smooth user experience with 17.10 in October. On August 24 and 25, the Ubuntu Desktop team will be holding a "Fit and Finish Sprint," where they will aggressively test GNOME. Canonical is also asking the Ubuntu community to help with this process. In other words, you might be able to assist with making Artful Aardvark even better. What makes this particularly cool, however, is that Canonical will be selecting some community members to visit its London office on August 24 between 4pm and 9pm.
ALSO READ: Ubuntu joins the Windows Store Linux party
"Over the two days we'll be scrutinizing the new GNOME Shell desktop experience, looking for anything jarring/glitchy or out of place. We'll be working on the GTK, GDM and desktop theme alike, to fix inconsistencies, performance, behavioral or visual issues. We'll also be looking at the default key bindings, panel color schemes and anything else we discover along the way," says Alan Pope, Community Manager, Canonical.
Pope also says, "We're inviting a small number of community contributors to join us in the London office on Thursday evening to help out with this effort. Ideally we're looking for people who are experienced in identifying (and fixing) theme issues, CSS experts and GNOME Shell / GTK themers."
ALSO READ: System76 Galago Pro is the MacBook Pro alternative the Linux community has been waiting for [Review]
To be considered for visiting the London office, simply complete this form. Please note, Canonical is not paying for travel, so unless you will be in London on August 24, don't waste anyone's time by submitting. If you don't get picked because it fills up, do not panic. You can also contribute remotely using the #ubuntu-desktop IRC channel on Freenode.
Photo credit: karen roach / Shutterstock