Compuware brings mainframe development to the cloud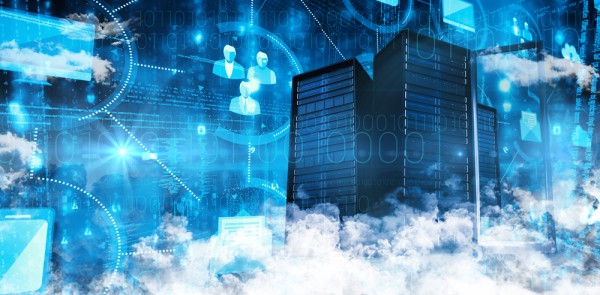 Many larger enterprises still rely on older, legacy systems developed in COBOL that don't lend themselves to the latest Agile and DevOps development techniques.
Mainframe development specialist Compuware is deploying its Topaz flagship solution for mainframe Agile/DevOps on Amazon Web Services (AWS). This gives cloud access to modern mainframe development, enabling enterprises to deploy agile tools for COBOL and other legacy code bases fast.
Using Topaz on AWS, which uses Amazon AppStream 2.0 technology, enterprises can provide their global development, test and ops teams with immediate and secure cloud access to Compuware's entire mainframe Agile/DevOps solution stack. AppStream 2.0 offers a fully managed, secure application streaming service that allows users to stream desktop applications from AWS to any device running a web browser.
Cloud-based deployment of Topaz provides benefits including significantly faster implementation, simple administration, a virtual integrated development environment (IDE), adaptive capacity, and immediate developer access to software updates.
It also offers a streamlined configuration menu in line with AWS best practices that makes it easy for IT admins to quickly configure secure connectivity between Topaz on AWS and their mainframe environment, as well as their existing cross-platform enterprise DevOps toolchains running on-premises, in the cloud or both.
"Large enterprises cannot survive if they complacently accept the mainframe status quo," says Compuware's CEO Chris O'Malley. "By leveraging the cloud to bring Agile and DevOps to their core COBOL apps, large enterprises can more quickly and easily adapt the mainframe and continue reaping its full benefits as the most powerful, secure, cost-efficient and adaptive systems of record platform in the universe for executing application logic, running high-performance databases and processing financial transactions."
Compuware is also announcing that it's working with CloudBees to support Jenkins Enterprise. This will enable large enterprises to Agile-enable their COBOL development and fully integrate these applications into a best-of-breed cross-platform continuous delivery toolchain.
You can find out more on the Compuware website.
Photo Credit: vectorfusionart/Shutterstock