Google releases new Android Wear beta... that's only compatible with one watch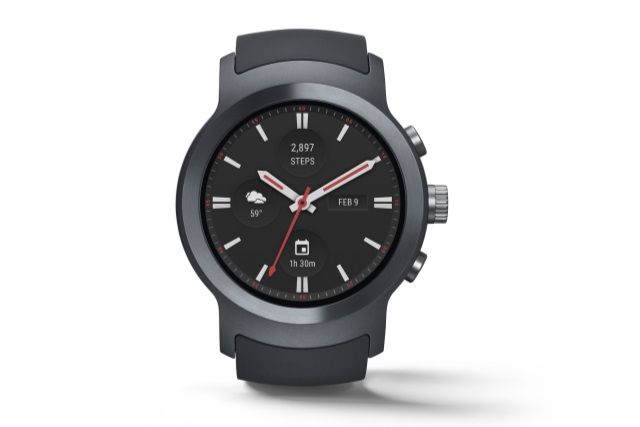 Google has released a new beta version of Android Wear, but it's an update that's going to be of interest to a very limited number of people. For testing in the real world, the beta is only compatible with the LG Watch Sport.
While this may sound like a serious limitation -- well, it is really -- Google is quick to point out that anyone can try out the beta by installing the Android emulator. But what can you expect to find in this new release?
See also:
Google reiterates what it said back at I/O earlier in the year -- this is mainly a technical upgrade to API 26 with enhancements to background limits and notification channels. It gives users the opportunity to control the notifications they receive without using the blunt tool of across-the-board muting.
This beta also introduces more restrictions on background services. With a renewed focus on privacy, transparency and efficiency, developers are warned that apps should employ battery-saving techniques, and services must display a notification when they are running in the background. On top of this, Google says that location update frequency has been reduced.
For anyone with an LG Watch Sport, you can sign up for the beta and download the factory image.