Fedora 27 Beta Linux distribution now available with GNOME 3.26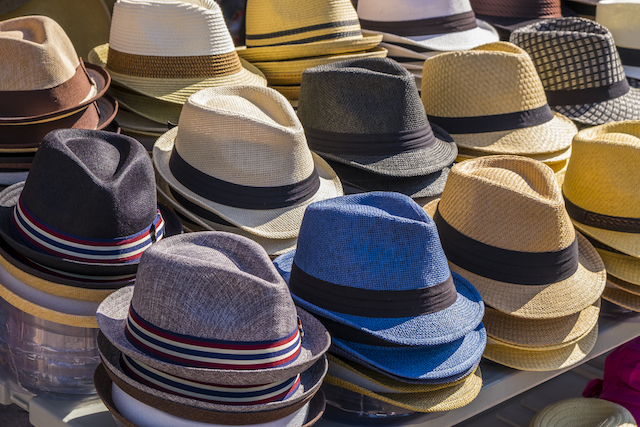 Last week, Korora 26 was released. This is a Linux distribution based on Fedora 26, which was released back in July. That's the problem with using an operating system that is based on another operating system -- it can seem like you are never truly up to date. Case in point, today, Fedora 27 Beta sees release.
True, this is pre-release software, but recent Fedora Beta releases have been very stable, so it should be fine to run on a non-production machine. Just be aware that there can be bugs and the potential for data loss. If you are comfortable with using a beta operating system, you are in for quite the treat. Fans of Fedora can finally experience GNOME 3.26 -- the default desktop environment on version 27 of the distro. In addition, Fedora 27 Beta now supports TRIM on encrypted solid state disks.
"We're pleased to announce that Fedora 27, the latest version of the Fedora operating system, is now available in beta. The Fedora Project is a global community that works together to lead the advancement of free and open source software, culminating in the innovative Fedora operating system which helps to answer end user needs across the computing spectrum," says The Fedora Project.
ALSO READ: Microsoft releases refreshed preview of 'Skype for Linux' for Ubuntu, Debian, Fedora, and more
Fedora further says, "The desktop experience for developers and general users is not neglected in Fedora 27 Beta, with Fedora 27 Workstation Beta featuring the latest version of the GNOME desktop, version 3.26. This brings a new and improved Builder IDE to bear for developers, providing a new interface, contextual popups, improved search functions and a new debugger. For traditional desktop users, GNOME 3.26 adds support for fractional scaling for high DPI screens, color emoji, and a cleaner look for the Settings application."
Ready to download Fedora 27 Beta? You can grab it here. Please know that there are two versions available today. If you run Fedora on your laptop or desktop for normal computer use, you should get the "Workstation" version -- that is what most people will want. The other version is "Atomic Host," which is a minimalist operating system that focuses on containers. Fedora 27 Server Beta will be released at a different time in the future.
Photo Credit: Ken Felepchuk / Shutterstock