Fedora 26 Linux distro available for download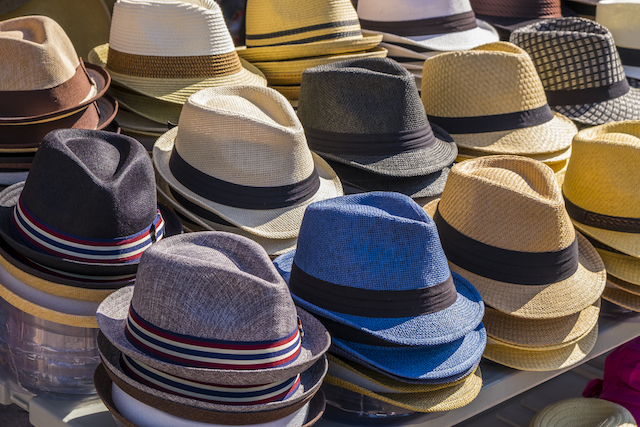 As a Linux workstation user, I have been using Fedora 26 as my main distro for months now -- first the alpha and then the beta. While it is never suggested to use a pre-release operating system for anything other than testing, at no point did I encounter any apparent bugs -- impressive, right?
Today, Fedora 26 sheds its pre-release status and becomes available for download as a stable release. GNOME fans are in for a big treat, as version 3.24 is default. If you stick to stable Fedora releases, this will be your first time experiencing that version of the desktop environment since it was released in March. Also new is LibreOffice 5.3, which is an indispensable suite for productivity. If you still use mp3 music files (I've moved onto streaming), support should be baked in for both encoding and decoding.
"The latest version of Fedora's desktop-focused edition provides new tools and features for general users as well as developers. GNOME 3.24 is offered with Fedora 26 Workstation, which includes a host of updated functionality including Night Light, an application that subtly changes screen color based on time of day to reduce effect on sleep patterns, and LibreOffice 5.3, the latest update to the popular open source office productivity suite. For developers, GNOME 3.24 provides matured versions of Builder and Flatpak to make application development for a variety of systems, including Rust and Meson, easier across the board," says the Fedora Project.
ALSO READ: Ubuntu joins the Windows Store Linux party
Matthew Miller, Fedora Project Leader explains, "From Linux container advancements to paving the way for modular operating systems, the latest version of the Fedora operating system helps to advance the Fedora Project's mission of bringing leading-edge innovation to our users. Fedora 26 does this by pairing more stable technologies like Kubernetes with some of the latest advances in open source such, as system containers, helping our users to enjoy these new features from a more solid foundation of established packages and runtimes."
The Fedora Project shares the following significant updates in version 26 of the operating system.
Updated compilers and languages, including GNU Compiler Collection (GCC) 7, Go 1.8, Python 3.6 and Ruby 2.4
DNF 2.0, the latest version of Fedora's next-generation package management system with improved backwards compatibility with Yum
A new storage configuration screen for the Anaconda installation program, enabling "bottom-up" configuration from devices and partitions
Updates to Fedora Media Writer that enable users to create bootable SD cards with Fedora for ARM-based devices, like Raspberry Pi
Ready to download Fedora 26? You can get the Linux-based operating system here. Let me know your thoughts on it after you install.
Photo Credit: Ken Felepchuk / Shutterstock