iPhone X's TrueDepth camera is years ahead of the Android competition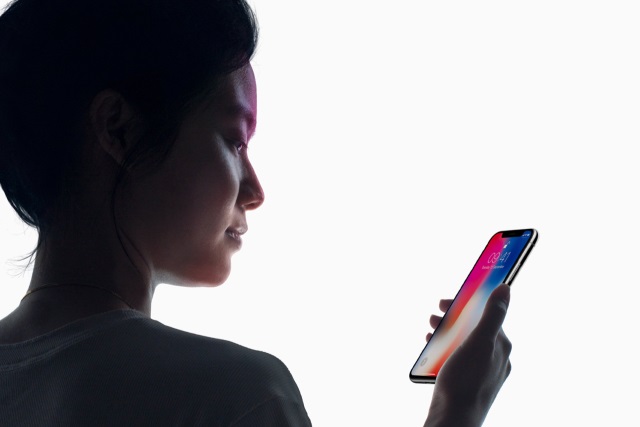 The iPhone is rarely the first smartphone to bring a new technology to market, but when Apple decides to implement a novel feature it typically gets it right from the start. This also seems to be the case with the TrueDepth camera on the iPhone X, which is said to be a few years ahead of the Android competition.
TrueDepth works as an iris scanner and front-facing camera on the iPhone X and, according to KGI Securities analyst Ming-Chi Kuo, Apple's rivals will need around two and a half years to offer the same level of functionality on their Android smartphones.
Redmond Pie, which shared Kuo's claims, says that the analyst originally believed that the Android fold will match Apple in a shorter time frame, between one and two years. Part of the reason for the revised estimate is that the implementation and technology used is too different at this point.
Samsung, for instance, offers face recognition and an iris scanner on the Galaxy S8, which is the iPhone X's main Android rival but, based on my experience, its implementation is not very reliable. It works well in many cases, but there are plenty of times when it fails to recognize me and falls back to a PIN or the fingerprint scanner.
The Galaxy S8, like other devices currently available, also lacks face-tracking, something which Apple has been quick to showcase during the iPhone X launch. This makes a difference on the software side, though it may be hard to get excited about a poop emoji which tracks your face -- as Apple showed during the demo.
Kuo's claim might sound a bit far-fetched, but it does seem plausible. Apple had the upper edge for a while with the fingerprint scanner on the iPhone 5s and following iterations before its Android rivals caught up, and it should not surprise anyone to see this being the case again with TrueDepth.