Facebook test brings context to links that are shared in your newsfeed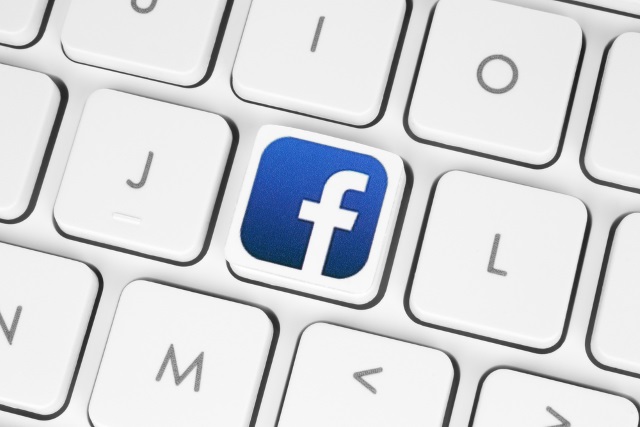 One of the problems with Facebook -- and the internet in general -- is that it has been incredibly democratizing in terms of who is able to publish news and other messages online. Democratization of anything is usually perceived as a good thing, but as the genuine problem of "fake news" (i.e. not the notion peddled by Trump that anything presenting an opposing idea is fundamentally untrue) demonstrates, it can also be a bad thing.
To help with this, Facebook is testing a feature that helps to add context to stories and links that appear in your newsfeed.
See also:
Facebook says that this is a move to help people to decide which news to trust and share, and the feature is built on the feedback provided by both Facebook Journalism Project publishers and the Facebook community.
The test sees the addition of a small button to link; clicking it will pull up -- where possible -- information about the publishing site, links to the same story from other sources, and other useful information. The social network explains that:
The additional contextual information is pulled from across Facebook and other sources, such as information from the publisher's Wikipedia entry, a button to follow their Page, trending articles or related articles about the topic, and information about how the article is being shared by people on Facebook. In some cases, if that information is unavailable, we will let people know, which can also be helpful context.
Facebook's Andrew Anker explains more in this video:
Image credit: rvlsoft / Shutterstock