Facebook to manually review ads that target people based on 'politics, religion, ethnicity or social issues'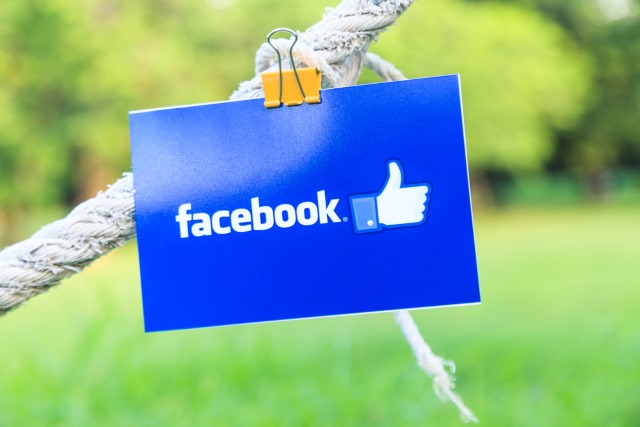 Advertisers are to face increased scrutiny from Facebook as the social network attempts to clamp down on questionable and controversial ads. The move comes in the wake of the revelation that 10 million Americans saw ads during the run up to the election that had been bought by Russia.
In an email to advertisers, Facebook says that any ads that target people based on "politics, religion, ethnicity or social issues" will be subject to a manual review process.
See also:
The email -- which has been seen by Axios -- warns advertisers that the new review processes will mean that new ad campaigns are likely to take longer to launch. The announcement comes just shortly after Facebook announced that it would be hiring an extra 1,000 staff to handle ads.
Part of the email reads:
With this update, we'll be requiring more ads to go through human review. New campaigns with ad sets contain targeting options that we feel warrant additional review (such as those associated with topics such as politics, religion, ethnicity and social issues), we will route them for manual review prior to being approved. In these instances, advertisers are likely to experience a delay prior to the start of ad delivery, although we will look for ways to reduce any potential delays over time.
Facebook is clearly concerned about the possibility of government intervention into its operations, and is therefore keen to be seen to be doing everything it can to clean up its act when it comes to ads. In a statement to Axios, a Facebook spokesperson said the company is "open to reviewing any reasonable Congressional proposals."
Image credit: Naypong / Shutterstock