New cloud platform offers faster app development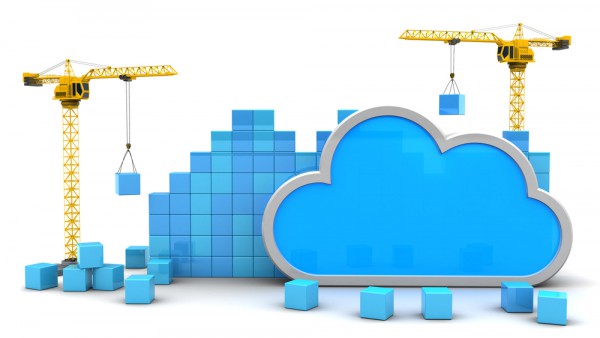 There's increasing demand from businesses to produce apps quickly, but at the same time ensure that they are robust and reliable.
Open source web portal company Liferay is launching a cloud platform that gives developers the infrastructure, services and hosting capabilities they need to quickly build, launch and scale their applications.
Called WeDeploy, it removes common backend obstacles so that application developers can focus their time and resources on the differentiating features of their products. Businesses creating an application need a fast, reliable deployment method and WeDeploy provides application hosting through the cloud with just a few lines of code. It uses the Docker ecosystem, so developers can use the platform's hosting capabilities to deploy a fully customizable stack with a preferred runtime platform, application server or database.
It gives developers access to tools and out-of-the-box capabilities needed for today's applications, such as GitHub integration, automatic traffic distribution, global DNS routing, application monitoring, log management, application health checks and secure data transfers. By offering these services through a unified platform, WeDeploy saves businesses from the consistency issues they can face with multiple service providers.
The platform also has pre-packaged microservices including user authentication, real-time data and email. These include third-party authentication through Facebook or Google as well as real-time content streaming and search capabilities, all delivered as plug-and-play services which can be implemented with versatile APIs.
"With WeDeploy, we're releasing a platform designed from the ground up to meet developers' needs for a powerful, intuitive application deployment solution -- and one which we believe also empowers any business to get on the fast track toward meeting their digital transformation and customer engagement goals," says Brian Chan, chief software architect at Liferay.
You can find out more and start a seven day free trial of WeDeploy on the platform's website.
Image credit: mmaxer / depositphotos.com