Warning: Microsoft is using Cortana to read your private Skype conversations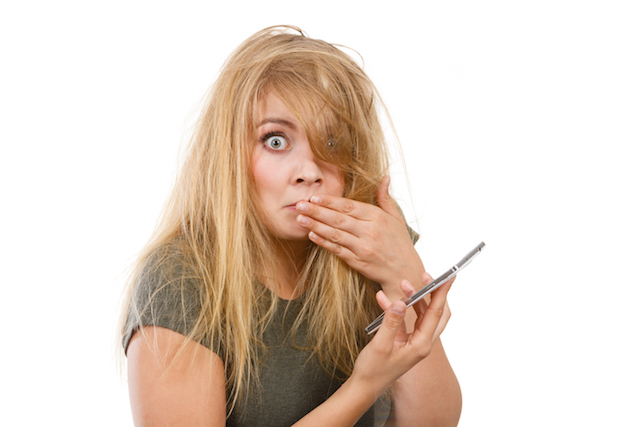 Cortana is a decent voice assistant. Hell, "she" is probably better than Apple's woefully disappointing Siri, but that isn't saying very much. Still, Microsoft's assistant very much annoys me on Windows 10. I don't necessarily want to use my desktop PC like my phone, and sometimes I feel like she is intruding on my computer. While some people like Cortana, I am sure others agree with me.
Depending on how you feel about Cortana, you will either hate or love Microsoft's latest move to shoehorn the virtual woman into your life. You see, starting today, Cortana is coming to Skype on mobile for both Android and iOS. I don't think anyone actually wanted her in Skype, but oh well, she is on the way. Unfortunately, there is one huge downside -- Microsoft is using her to scan your private messages! Yup, the Windows-maker seems a lot like Google with this move.
"With Cortana's in-context assistance, it's easier to keep your conversations going by having Cortana suggest useful information based on your chat, like restaurant options or movie reviews. And if you're in a time crunch? Cortana also suggests smart replies, allowing you to respond to any message quickly and easily -- without typing a thing," says The Skype Team.
ALSO READ: Google unveils 'Pixelbook' Chromebook, and it is much better than a Windows 10 PC
The team further says, "Cortana can also help you organize your day -- no need to leave your conversations. Cortana can detect when you're talking about scheduling events or things you have to do and will recommend setting up a reminder, which you will receive on all your devices that have Cortana enabled. So, whether you're talking about weekend plans or an important work appointment, nothing will slip through the cracks."
So, here's the deal, folks. In order for this magical "in-context" technology to work, Cortana is constantly reading your private conversations. If you use Skype on mobile to discuss private matters with your friends or family, Cortana is constantly analyzing what you type. Talking about secret business plans with a colleague? Yup, Microsoft's assistant is reading those too.
Don't misunderstand -- I am not saying Microsoft has malicious intent by adding Cortana to Skype; the company could have good intentions. Still, there is the potential for abuse. Despite being opt-in, users won't necessarily understand the privacy risks involved.
Microsoft could use Cortana's analysis to spy on you for things like advertising or worse, and that stinks. Is it really worth the risk to have smart replies and suggested calendar entries? I don't know about you, but I'd rather not have my Skype conversations read by Microsoft.
What do you think of this? Should Microsoft cancel the "feature" of having Cortana scan your conversations? Tell me in the comments below.
Photo Credit: Voyagerix / Shutterstock