Support for Windows 10 version 1511 ends tomorrow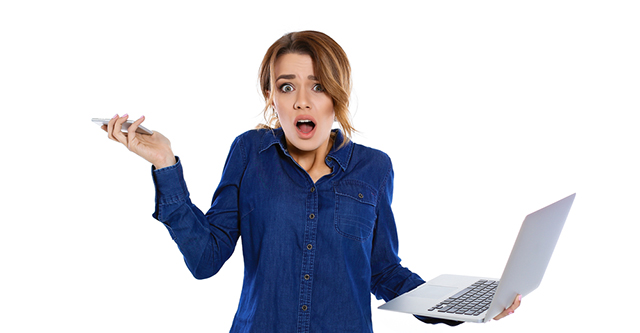 Windows 10 receives two big feature updates a year, which means there are lots of different versions of the operating system for Microsoft to update. This obviously isn't practical, and so the company drops support for older releases after a period of time has elapsed.
It ended support for the original Windows 10 release (1507) five months ago, and from tomorrow, October 10, the software giant will end support for version 1511, also known as the November Update.
SEE ALSO: Over a quarter of Windows 10 systems STILL don't have the Creators Update
Anyone running the Anniversary Update (1607), or the Creators Update (1703), will continue to receive support. If you're on an older version, Microsoft suggests you upgrade now, and naturally recommends the Creators Update. Its successor, the Fall Creators Update is due to be released in a week's time, on October 17.
In case you're wondering, the Anniversary Update should continue to receive security patches up until March 2018, while the Creators Update will be supported up to September 2018.
To find out which version of Windows 10 you're running, type winver into the search box on your desktop and then hit Enter. The About Windows dialog box will tell you what version you're running.
You can of course continue to use the older version of Windows 10 once support ends, but Microsoft warns:
If you continue to use version 1511, your computer will still work, but since you won't continue to receive new security updates or other quality updates, it could become more vulnerable to security risks and viruses. For this reason, we strongly recommend that you update to the latest version of Windows 10, and that you keep up to date thereafter. Microsoft offers complimentary support to ensure your device has the latest updates installed and requires that your device be up to date before assisting with other technical support issues.
Photo credit: Kateryna Gonchar / Shutterstock