Microsoft ends support for the original version of Windows 10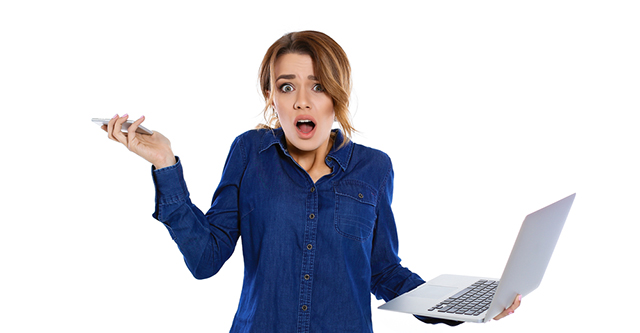 Windows 10 has changed quite a lot since its original release in July 2015. Microsoft has rolled out three major updates to its new OS since then -- the November Update, the Anniversary Update, and most recently, the Creators Update. All three introduced new features and major changes, making it a much better and more rounded OS.
But the problem with having different versions of what is essentially the same operating system is that supporting multiple branches isn't feasible.
Microsoft has said previously that it will only update two Current Branch for Business (CBB) versions of Windows 10 at a time (the Creators Update is currently only in the Pilot Phase), and from today, May 9, it will stop updating the original release, known as 1507.
The software giant had intended to stop supporting that release on March 26, but pushed back the deadline.
(As an aside, Microsoft plans to change the terminology it uses for releases when Redstone 3 rolls out in September. It will replace Current Branch (CB) with Semi-Annual Channel (Pilot), and Current Branch for Business (CBB) with Semi-Annual Channel (Broad)).
SEE ALSO: Microsoft recommends you don't install the Windows 10 Creators Update
Businesses that haven't updated will still be able to continue to use Windows 10 after today, they just won't receive any updates. In order to continue to receive updates, companies will need to move to a newer version.
The end of updates doesn't really affect most consumers because Windows 10's mandatory update approach ensures that users are -- for the most part -- always running the most up to date version of the OS.
Photo credit: Kateryna Gonchar / Shutterstock