Twitter bans 'inflammatory' Republican anti-abortion campaign ad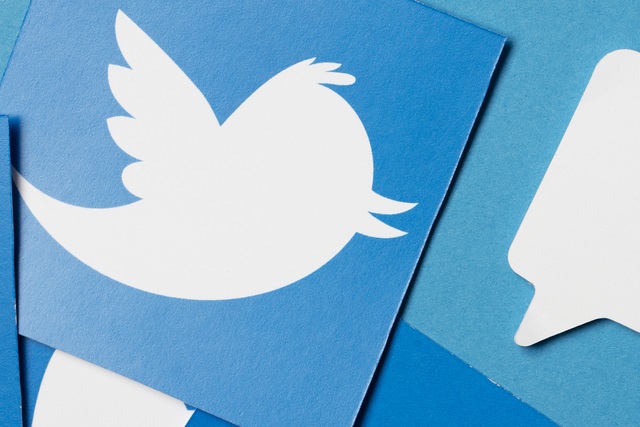 Twitter has blocked an ad campaign by Tennessee Rep. Marsha Blackburn after it was "deemed an inflammatory statement that is likely to evoke a strong negative reaction."
In the ad, Blackburn says she "stopped the sale of baby body parts" from abortions by defunding Planned Parenthood -- a false claim. The pro-lifer claims Twitter is censoring her, but the company has said the ad campaign can run without the "body parts" claim.
See also:
Twitter has banned Blackburn from running a promoted ad campaign on the site using the unedited video, but not from using tweets to promote the ad if it is hosted elsewhere -- such as on YouTube. Blackburn and other conservatives have previously made claims about Planned Parenthood's practices, but a series of investigations cleared the organization and found that a report produced by Blackburn and her team contained multiple inaccuracies.
The Senate hopeful used a tweet to call out what she sees as censorship:
ICYMI:@Twitter shut down my announcement video ads. Spread the word-Silicon Valley won't stop our conservative movement with censorship. RT! pic.twitter.com/EYmsyAUfAI

— Marsha Blackburn (@VoteMarsha) October 9, 2017
The move by Twitter means that Blackburn is unable to promote the ad as she had originally intended; this in turn means that only her followers will see the video. The ban has raised a few eyebrows, however, with some questioning why the company is not so fast to act in cases of harassment on the site.
Image credit: Ink Drop / Shutterstock