YouTube bans bump stock videos after Las Vegas shooting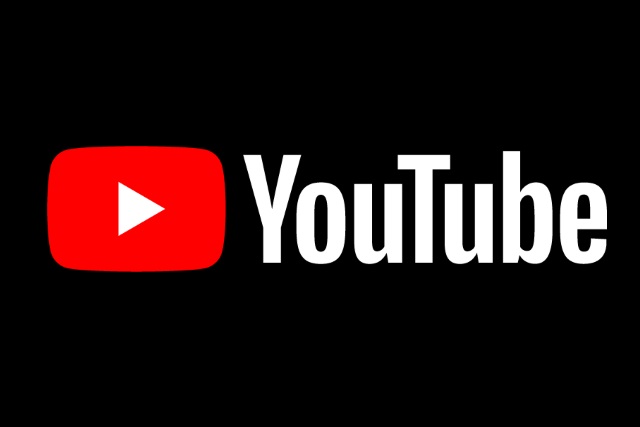 YouTube has introduced a ban on videos that provide instructions on how to modify guns to make them fire more quickly. The move comes in the wake of the Las Vegas shooting -- the deadliest in US history -- in which Stephen Paddock used guns fitted with bump stocks to increase the firing rate of his weapons.
The Google-owned video site has been used to share instructional video showing how to adapt guns in the same way. Following the mass shooting, which left dozens dead and hundreds injured, a clamp-down has been introduced.
See also:
While automatic weapons are banned in the US, and bump stocks can be used to make legal semi-automatic weapons operate more like an automatic model, bump stocks are themselves not illegal. This has not stopped YouTube from stepping in and introducing a policy expansion so the devices are covered by a ban.
A spokesman for YouTube told the Telegraph:
We have long had a policy against harmful and dangerous content. In the wake of the recent tragedy in Las Vegas, we have taken a closer look at videos that demonstrate how to convert firearms to make them fire more quickly and we've expanded our existing policy to prohibit these videos.
The sheer number of instructional videos relating to bump stocks means that YouTube has quite a job on its hands if it is to track down all of those that have already been uploaded. Whether it relies on manual reviews, or awaits reports of offending videos from YouTube users, the task is a Herculean one, and at the moment there are still plenty of bump stock videos available to view on the platform.