Twitter not only changes its mind about 'inflammatory' ad, it's going to change its policies too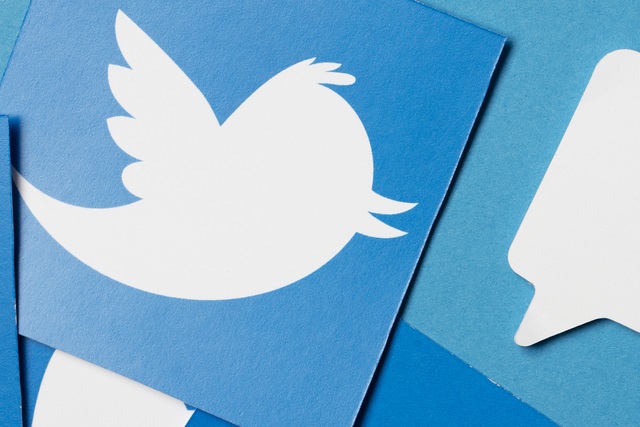 Twitter was accused of censorship after banning an "inflammatory" ad campaign by Tennessee Rep. Marsha Blackburn. But just one day after implementing the ban, the company has backed down, saying the video -- which sees Blackburn talking about fighting to stop "the sale of baby body parts" -- can be promoted on Twitter.
Despite maintaining its belief that the video contains inflammatory language, Twitter now says that it is permissible within the context of the ad. Furthermore, the company says that it will "refine" its policies around the issue.
See also:
In a statement emailed to Recode, Twitter explains: "After further review, we have made the decision to allow the content in question from Rep. Blackburn's campaign ad to be promoted on our ads platform. While we initially determined that a small portion of the video used potentially inflammatory language, after reconsidering the ad in the context of the entire message, we believe that there is room to refine our policies around these issues. We have notified Rep. Blackburn's campaign of this decision."
Twitter's change of heart is not entirely surprising -- the company is keen not to be seen to be censoring users, as well as avoiding appearing to take political sides.
But Twitter says that the decision to allow the video was not an easy one:
Our ads policies strive to balance protecting our users from potentially distressing content while allowing our advertisers to communicate their messages. Nowhere is this more difficult than in the realm of political advertising and the highly charged issues that are often addressed therein.
Image credit: Ink Drop / Shutterstock