Twitter is working on a 'save for later' bookmarking system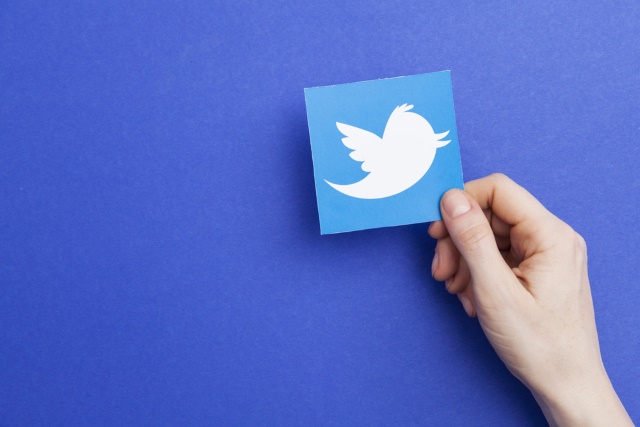 Twitter has said that it is working on a bookmarking feature, overcoming one of the complaints users have about the micro-blogging service. Twitter users currently have the option of liking tweets, but this means running the risk of influencing the algorithms that control what appears in your timeline -- and perhaps making it appear as though you like something you actually disagree with, or result in you publicly liking something you'd rather keep private.
The company's head of product, Keith Coleman, made the new bookmarking revelation on Twitter, saying it is a frequently requested feature. The new 'read it later' option came out of Twitter's HackWeek, and while no launch date has been announced, it is coming "soon" and an early design has been previewed.
See also:
Coleman was not alone in tweeting about the upcoming feature, which it appears there is a particular demand for from Japanese users. Twitter has not put out an official statement about the feature, but many of its employees are tweeting about the "save for later" prototype that was developed during HackWeek -- hence the #SaveForLater hashtag you may well see trending.
✨🌳🍉Fresh out of HackWeek and coming soon — a new way to save tweets to read later. Been a top request (❤️🇯🇵!) The team would love your feedback as they dial in the design! #SaveForLater 👇 https://t.co/6oo2lhqFbW

— Keith Coleman 🌱😀🙌 (@kcoleman) October 10, 2017
Senior director of product Sriram Krishnan also shared the news:
We are working on #SaveForLater. As someone who reads a LOT on Twitter, I'm so excited for this. 👊 https://t.co/dLuOSszsyH

— Sriram Krishnan (@sriramk) October 10, 2017
The news was further confirmed by product manager Jesar Shah who also shared a video that shows off a prototype of the feature:
For Hack Week @Twitter we started developing #SaveForLater. Here's the early prototype that we put together in a week, which is likely to change. pic.twitter.com/c5LekvVF3l

— jesar 💭 (@jesarshah) October 9, 2017
Twitter says that it is looking for feedback from people and invites users to follow Shah for further updates, and to tweet with the #SaveForLater hashtag to get involved.
Image credit: Ink Drop / Shutterstock