Bitcoin breaks over $5,200: You expected that, right?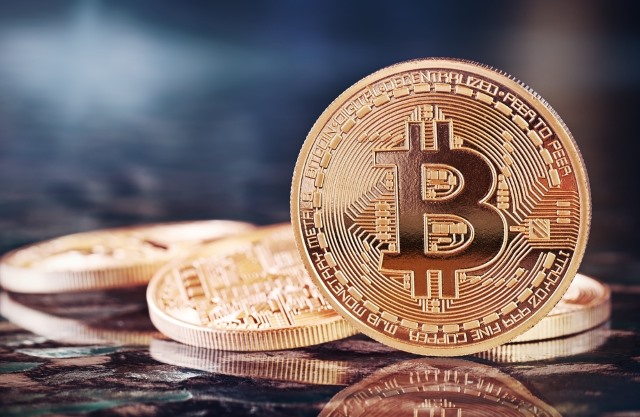 Since the beginning of the year, Bitcoin has taken numerous hits from so-called "experts" and gone through a couple of major crashes. And, despite all that, the price of the most-valuable cryptocurrency has set a new record, going over $5,200 for the first time today. Bitcoin is up over 500 percent since January 1.
Bitcoin's influence in the cryptocurrency market still looms large. Its market cap, $86 billion, represents over 50 percent of the whole market, which is currently valued at around $162 billion. Bitcoin's daily value is around $2 billion, far more than any of the other players.
In second place, Ethereum is trading for less than $310, struggling hard to reach the all-time-high set in mid-June. Its market cap of just $29.2 billion does not give it a fighting chance at surpassing Bitcoin and making the flippening a reality, as some pundits expected a few months back. But there is a major update coming, which may change things.
Ripple currently sits on the last place on the crypto podium, with a price of $0.25 per token and a market cap of $9.9 billion. It holds a comfortable lead over Bitcoin derivative Bitcoin Cash, which was formed on August 1. That is trading for around $330, having a market cap of $5.5 billion -- thanks in no small part to the way the coins were allocated.
Further down the line we have Litecoin with a price of around $54 and a market cap of $2.8 billion, Dash, which is trading for around $293 and is worth around $2.2 billion, NEM, with a price of $0.21 per token and a market cap of $1.89 billion, NEO, which goes for around $29 and has a market cap of around $1.44 billion, Monero with $88 per token and a $1.33 billion market cap, and, in 10th place, BitConnect, which is trading at around $180 for a market cap of $1.29 billion.
The recent correction has changed things dramatically, as many coins are still far off their record price at the time of writing this article. A good example is Litecoin, which traded above $90 in early-September. It will be interesting to see how long this rally will last. Prior crashes happened around the time Bitcoin set the $3,000 and $5,000 records, so it seems likely that one will come when it breaks $6,000 or $7,000, with the latter looking like a more plausible target.
Photo Credit: Julia Tsokur / Shutterstock