Google unbundles Android battery app and pushes it to the Play Store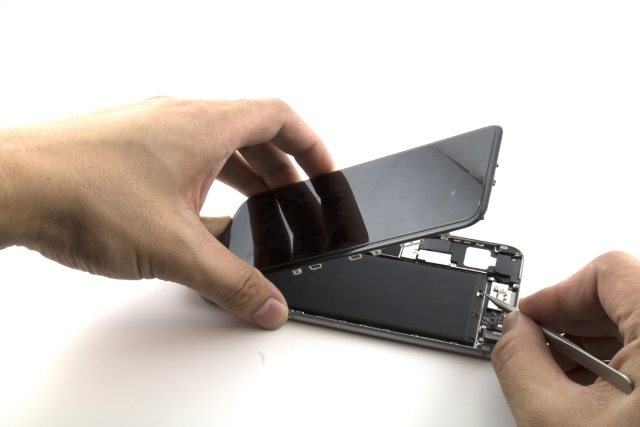 Google has started -- just as OnePlus has -- to unbundle many of its core apps and make them available through the Play Store. The latest candidate to be stripped out of Android and give a Store release is its battery app.
Many people have been pleased to see such unbundling, as it makes it far easier for Google to release updates for individual components without having to wait for the next big Android update to roll out. But while many Android users will be happy to see the arrival of Device Health Services (as the battery app is named), it's not good news for everyone.
See also:
The app itself is fairly simple, but nonetheless impressive and useful. It provides you with general information about your battery and how you are using it. It's handy to be able to see your usage habits, and the app gives you easy access to battery-optimizing settings such as switching adaptive brightness and sleep options.
If you were hoping to be able to run the app on your phone or tablet, however, the chances are that you're out of luck. The battery app has only been included on Google's Nexus and Pixel devices, and support has not been widened with this standalone release. If you have a Nexus 5 or newer device, however, you'll be able to grab it.
Maybe.
If you're outside of the US, you're also going to miss out -- for the time being, at least.
Should you live in the right part of the world, and own a qualifying device, you can download Device Health Services from Google Play.
Image credit: PATHOMRAT PRAERIN / Shutterstock