Arrow Launcher for Android exits beta and becomes Microsoft Launcher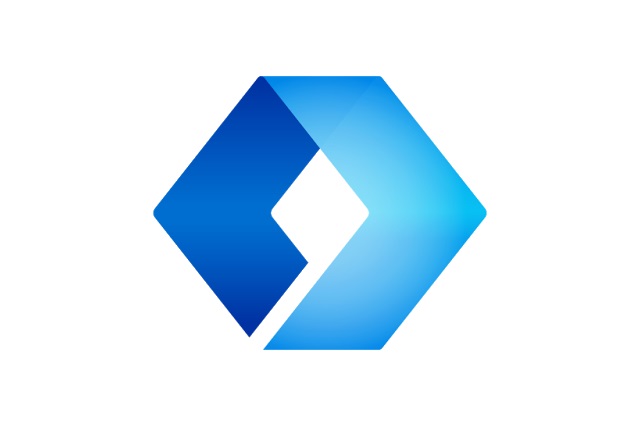 It came as something of a shock to people when Microsoft first released an Android launcher in the guise of Arrow Launcher. Now the company is making it more obvious who is behind the app, bringing the launcher out of beta and relaunching it as Microsoft Launcher.
Joe Belfiore only very recently admitted that Windows Phone is dead, and this is something that is borne out by Microsoft's increasing interest in developing iOS and Android software. What may well come as a surprise to many is that Microsoft Launcher is actually a decent piece of software.
See also:
For anyone looking for a replacement launcher for their Android phone, Microsoft's offering is well worth a look, particularly if you make use of a number of Microsoft services. As well as Bing integration, Microsoft Launcher will also display information from your calendar, news feed and more.
Just as with the recently-launched Microsoft Edge for Android, Arrow Launcher takes advantage of the Continue on PC feature of Windows 10 Fall Creators Update. Microsoft explains that you can: "Snap a pic on your phone and see it instantly on your Windows PC or continue editing an Office 365 document on your PC by linking your phone with your Windows PC."
The non-beta version of the app is rolling out around the world now. If you're not willing to wait for Microsoft Launcher to appear in the Play Store where you live, you can simply grab the app from APKMirror.