Facebook is testing a temporary profile status feature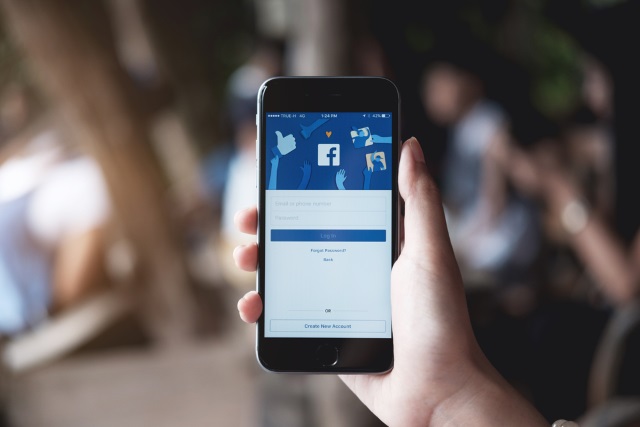 Facebook has confirmed that it is currently testing a feature that enables its users to setup a self-destructing status. It's something that's in a similar vein to the temporary profile image option that's already available.
There's something of a nostalgic feel to the feature as it harks back to the earlier days of Facebook when users were invited to share their status rather than being asked "what's on your mind?"
See also:
Tests of the temporary status option have been spotted over the last few days, and it marks an interesting shift for Facebook. The feature not only echoes the Facebook of years ago, it also sees a move away from the image and video based posts that now proliferate.
Speaking to Buzzfeed, a Facebook spokesperson said:
We're testing an update that lets people set a temporary status on their profile to let friends know what they're doing or feeling in the moment. People have the option to set an expiration date for the status and choose whether or not it appears in News Feed or only on their profile.
It's a feature that will appear familiar to Snapchat users, and it can be used in many different ways -- such as an away message when on vacation or taking a "Facebook break."
Image credit: Natee Meepian / Shutterstock