McAfee introduces advanced analytics to protect endpoints and the cloud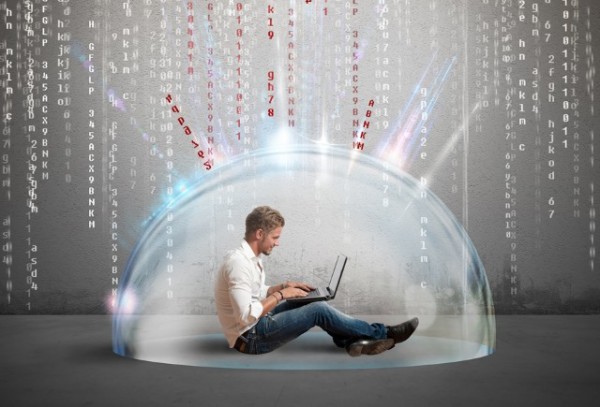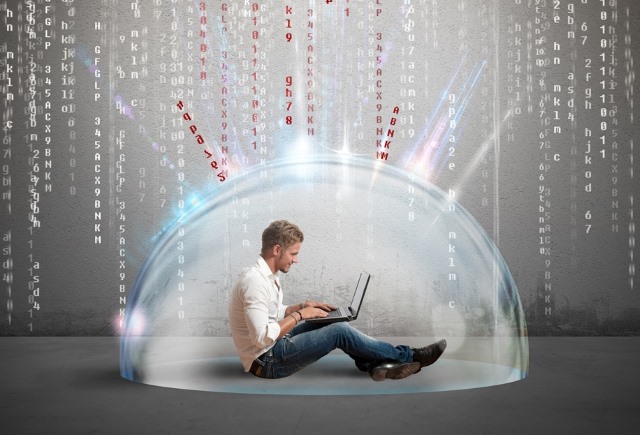 Security teams face ever larger and more complex amounts of data which can hinder their ability to defend against threats.
McAfee is introducing new solutions that make use of the automation, reasoning and data duration provided by advanced analytics technologies, allowing security teams to easily discover and assess data and root out threats.
McAfee Investigator uses both machine learning and artificial intelligence, to increase accuracy and confidence of investigations by automating data collection and empowering security analysts of varied experience to fully assess threats in less time.
It allows analysts to focus on the most significant threats by using advanced analytics to automatically collect, piece together and visually present suspected attack intelligence. Machine learning and artificial intelligence within McAfee Investigator continually learn, evolving tactics, techniques and procedures to help analysts determine the right questions and explorations to reach efficient and accurate case closure. It also coaches analysts into implementing advanced thought processes and increases productivity with easy case content sharing.
"Security teams are increasingly overwhelmed by the complexity they face in their environments which hinders their ability to defend against the growing number of threats," says Chris Young, CEO of McAfee. "McAfee is acting on our 'Together is power' principle with collaborative security that combines the unique advantages of people, machines and partners enabling teams to be situationally aware of security events and take swift action to thwart assaults, from the endpoint to the cloud."
The company is also releasing an updated McAfee Endpoint Security which uses machine learning to review files both before and after they execute, building knowledge with new data and increasing protection against zero-day threats. In addition Cloud Workload Security (CWS) delivers better visibility into hybrid cloud environments.
All of these solutions are being launched at McAfee's MPOWER Cyber Security Summit in Las Vegas this week.
Image Credit: alphaspirit / Shutterstock