SailPoint launches updated identity governance platform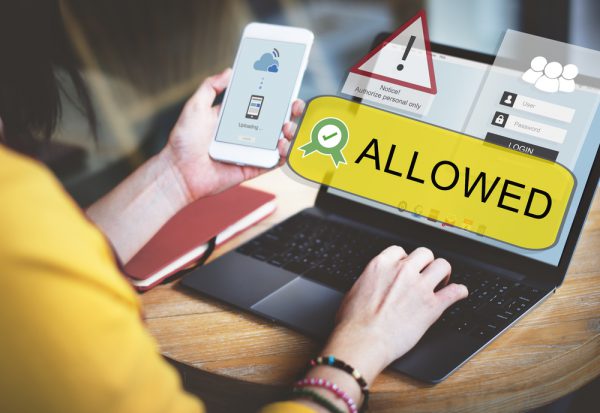 Identity management company SailPoint is announcing enhancements to its open identity platform, designed to enable identity to be woven throughout the IT operations and security fabric of organizations.
IdentityIQ version 7.2 enables a unified approach to identity governance that shares identity information across all IT and security investments.
It allows identity governance to be extended as a shared service across global enterprise infrastructures. Key to this are newly expanded open identity platform capabilities. In addition, there are expanded APIs so critical identity governance processes can easily be shared or invoked from both proprietary and legacy IT solutions.
Other enhancements include integration of multi-factor authentication from suppliers including Duo, RSA and Microsoft. Plus there's a globalized plug-in framework to provide localized continuity across custom plug-ins and integrations for a seamless experience.
"Today's modern IT environment is dispersed across old, new, and proprietary solutions, making for a very complex and disparate ecosystem to manage and govern. With our open approach to identity governance, SailPoint's goal is to help organizations embed identity context across their entire IT and security infrastructure," says Rick Weinberg, senior director of product management for SailPoint. "In addition, the new open multi-factor authentication integration framework builds on other recent investments made to SailPoint's open identity platform to extend identity to privileged account management, access management solutions and now to MFA solutions, expanding the identity governance footprint across more IT and security investments. This gives enterprises greater visibility and control over 'who has access to what' while improving compliance by ensuring user access is within corporate policies."
SailPoint is also releasing and updated version of its SecurityIQ data access governance solution. This includes compliance packs to enable organizations to accelerate readiness for GDPR, HIPAA, PII and PHI regulatory requirements.
You can find out more about both releases on the SailPoint website.
Image Credit: Rawpixel / depositphotos.com