Support for 'Hey, Google' hotword rolls out to Android phones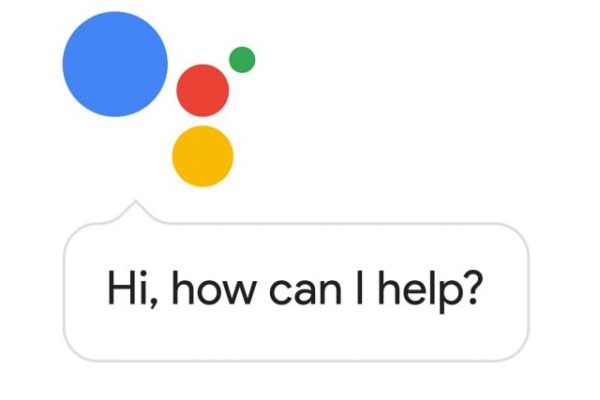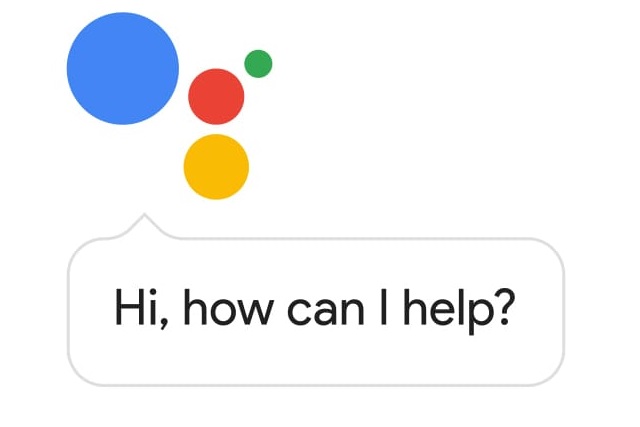 Calling up the Google Assistant on your Android phone takes nothing more than bellowing "OK, Google" at your handset. But you may be someone who feels that this is just too many syllables to utter.
Google Home users have a slightly easier time. As well as "OK, Google" it is also possible to say "Hey, Google" -- meaning you can start getting help in two thirds of the time! Now the same option is making its way to Android phones.
See also:
Google appears to be rolling out an update -- albeit without making an announcement about it -- that means both hotwords can be used to call up the Assistant. A few days ago, an APK teardown of the Pixel 2's Google App by XDA Developers revealed references to "Hey, Google," and some users are now reporting that the new keyword has been activated on their phone.
A seemingly random selection of people now reports that they are being prompted to retrain their phone to recognize "Hey, Google":
@ArtemR I was prompted to re-train Google Assistant with "Ok Google" and "Hey Google" pic.twitter.com/MRHGUxcL6I

— Logan Jones (@jonzey231) October 20, 2017
Have you spotted this on your phone yet?