New container firewall solution speeds up enterprise integration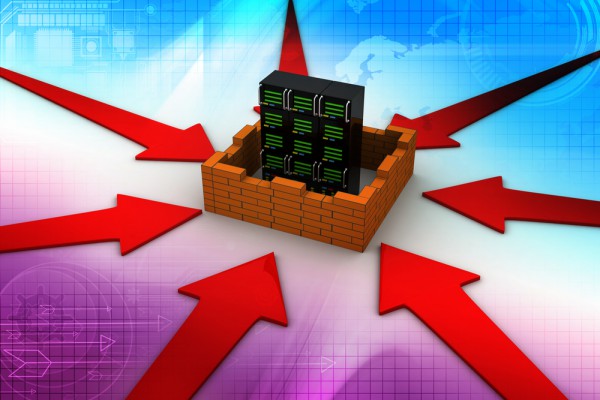 Containerization is increasingly a part of enterprise IT strategy, and like any other systems it needs to be properly secured.
Container security specialist NeuVector is releasing a new version of its container firewall security solution with key security, integration, and UI additions, along with a version aimed specifically at enterprises.
NeuVector 1.3 enhances critical protection across several fronts, including the ability to detect attacks that rely on tunneling. The new release also adds automatic forensic capture on every detected threat, and makes it simple for security teams to safeguard connections to and from external and legacy networks. The NeuVector solution is compatible with Docker encrypted networks (enabling inspection of encrypted connections), and is also integrated with Red Hat OpenShift, Rancher, and Kubernetes.
Running as a container itself, NeuVector detects suspicious process and privilege escalations within hosts or containers, blocking breakout attempts as attacks seek to spread malware or probe other vital resources. It can also detect reverse shell connections, which attackers use to connect a compromised host or container to a command and control server in order to run commands remotely.
"As businesses increasingly make containers an integral part of their IT strategy -- and as threats to container environments evolve -- it's crucial that they have comprehensive security capabilities in-line with their specific requirements," says Fei Huang, CEO of NeuVector. "We're proud to introduce the new versions of NeuVector that are uniquely designed to deliver the container security needs of businesses today."
An enterprise specific version of the solution is available too with features including polices based on DNS names, webhook notifications for critical security events, REST API integration for automation into CI/CD pipelines, rolling updates to maintain protection during NeuVector updates, and priority technical support.
You can find out more about the latest release on the NeuVector website.
Image Credit: rosedesigns / Shutterstock