Forget Windows 10! Dell launches five new computers with Ubuntu Linux pre-installed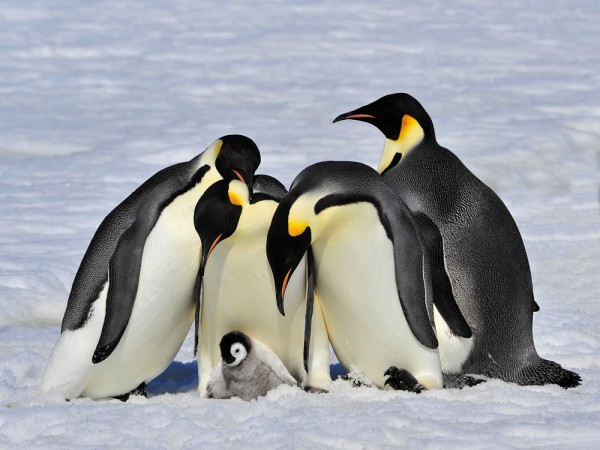 Over the years, many people have bought Windows machines only to wipe the storage drive and install their favorite Linux-based operating system. For the most part, this practice works well, but you still may experience hardware incompatibilities, albeit far fewer nowadays than in prior years. The Wi-Fi card, for instance, may not have Linux drivers, leading to huge headaches.
The better option is to buy a computer with Linux pre-installed. Why? Well, this lets you know that all the hardware is compatible, as the seller has tested it beforehand. Not to mention, you are supporting the Linux community this way. Buying a Windows PC even when you erase Windows still helps Microsoft -- why the heck would you want to do that?
If you want a desktop or laptop running Linux, I urge you to consider a System76 computer. That company offers well-configured computers while providing top-notch service. To a lesser extent, you may want to check out Purism -- a company that focuses heavily on security and privacy, albeit at the detriment to customer experience.
Those aforementioned computer sellers are not the only game in town. In fact, one of Microsoft's biggest partners in the "Wintel" market also supports Ubuntu. You see, Dell has long offered machines running that Linux-based operating system. While the company markets them as "developer" machines, please know that home consumers can absolutely enjoy them too.
ALSO READ: Ubuntu Linux-maker Canonical joins GNOME Foundation advisory board
Today, Canonical -- the Ubuntu-maker -- announces five new Dell computers that come pre-installed with that Linux distribution. While four of them are laptops, one is a drop-dead gorgeous all-in-on desktop. Microsoft won't like this!
Canonical explains, "We are excited to announce the availability of 5 new Dell Precision computers that come pre-installed with Ubuntu. These are systems developed by and for developers, and are available in form factors ranging from sleek ultrabooks to powerful workstations."
You can check out the computers below -- just click on the associated links to configure your own at Dell's website plus see their official Ubuntu certification status. When you go through the configuration process, you will see the the option to select Ubuntu 16.04 LTS on all of them.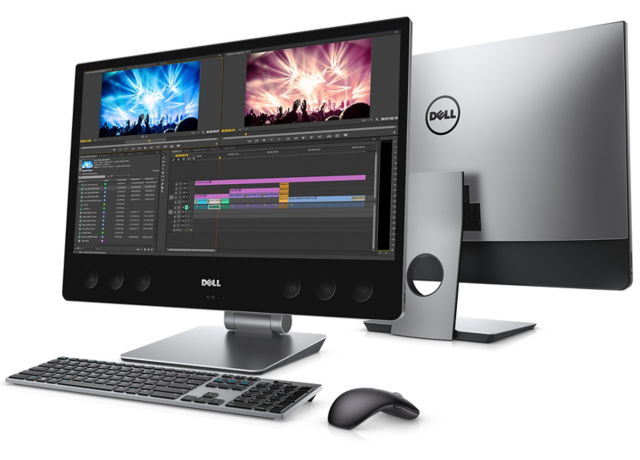 Dell Precision 5720
Certification Details
More Info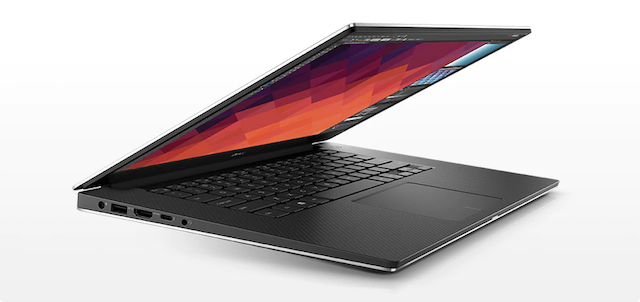 Dell Precision 5520
Certification Details
More Info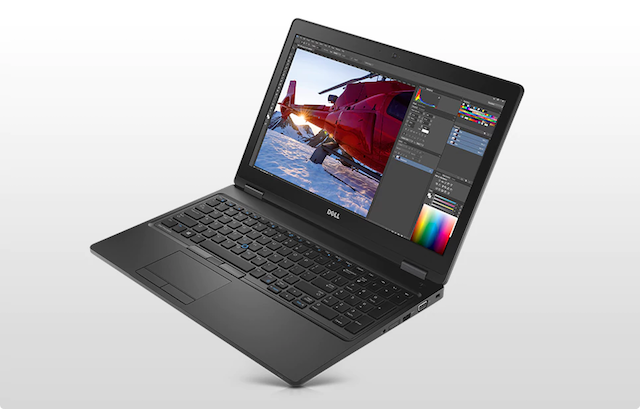 Dell Precision 3520
Certification Details
More Info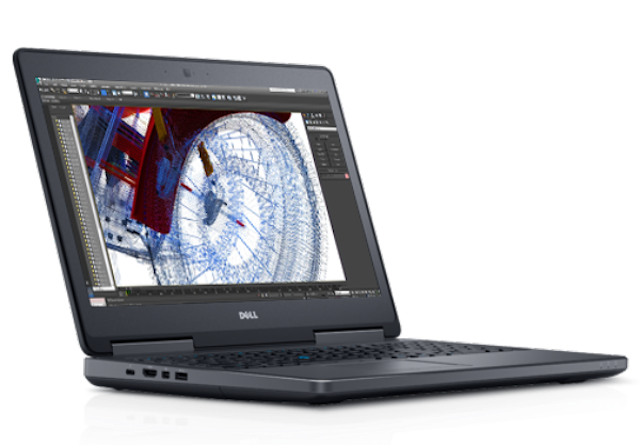 Dell Precision 7520
Certification Details
More Info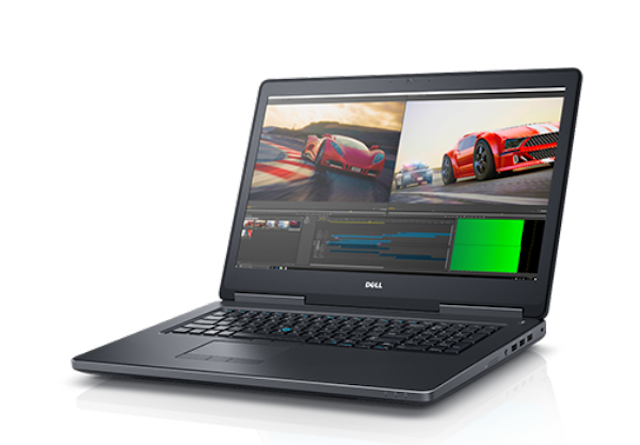 Dell Precision 7720
Certification Details
More Info
Photo credit: vladsilver / Shutterstock