Malware goes global with every nation affected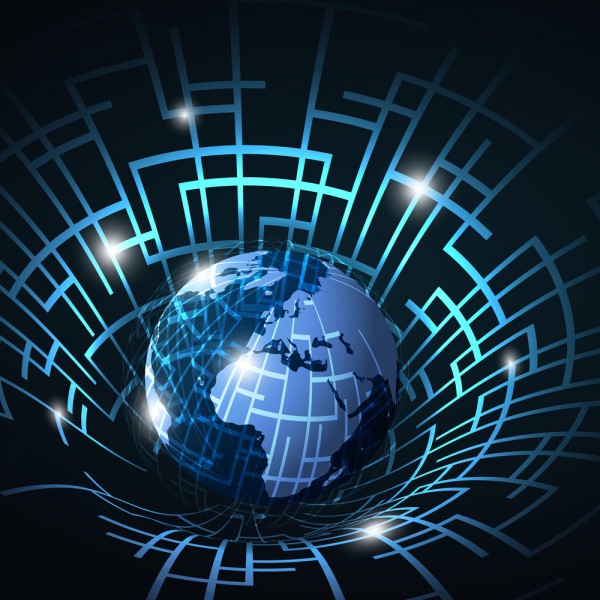 Malware is a worldwide problem affecting every nation state on the planet according to the latest Comodo Threat Research Labs report.
Comodo detected almost 400 million malware incidents around the globe in the third quarter of this year, with even the tiny island nation of Kiribati in the central Pacific being affected. The top five malware hit countries are, Russia, the US, Poland, the UK and Germany.
The top 20 countries accounted for nearly 319 million detections, or over 80 percent of the global total. Most nations have Trojans as their number one threat, indeed Trojans with 13.7 million detections are the most common malware type overall, and Ukraine is the top victim.
Viruses take second slot (5.4 million), with Brazil the most vulnerable, worms account for 2.8 million and Russia the biggest victim. Backdoors are in fourth place (553,000), with the US in the lead, and packers (384,000) make up the top five with Russia again accounting for most.
Comodo's Threat Intelligence Lab (CTIL) was the first cyber security analysis firm to discover a number of new, large-scale and global email-based phishing campaigns this quarter. Three of these are related to the 'Locky' Trojan and used social engineering to get users to click on links, which delivered a ransomware payload.
"This attack was unique in its combination of sophistication and size, backed by a botnet spread across more than 11,000 IP addresses in 133 countries in just the first stage of the attack," says Fatih Orhan, head of CTIL. "Also, the malware was designed to avoid detection by sandboxing and artificial intelligence technologies common in many endpoint protection systems."
CTIL detected these phishing campaigns between August and September 2017. They were launched primarily from the IP addresses of infected 'zombie' computers, owned by telecom companies and ISPs. Of the enterprise customers attacked, only the ones with a 'default deny' security posture were truly safe.
You can read more about the findings and download the full report on the Comodo blog.
Image Credit: Jozsef Bagota/Shutterstock