Kodi Linux distro LibreELEC gets final Krypton update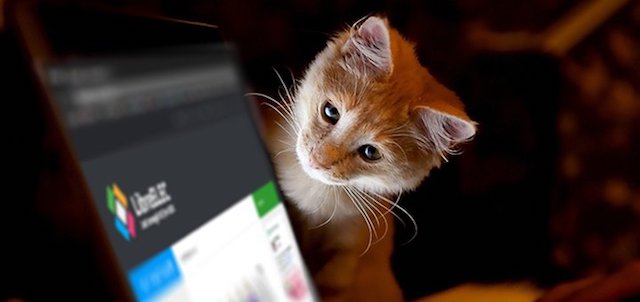 LibreELEC is a fantastic open source Linux-based operating system designed to run Kodi. It is particularly well suited for devices like Raspberry Pi. If you want to build your own Kodi box, it's ideal.
Today, the LibreELEC team releases a new build that it expects will be the last from the current branch -- going forward the focus will be firmly on LibreELEC (Leia) 9.0 development.
SEE ALSO:
LibreELEC 8.2.1 is a maintenance release that includes the latest version of Kodi -- 17.6.
It fixes a time-zone bug that appeared after recent daylight saving changes, and overcomes "resume from suspend" problems that affected the Apple IR driver. It also provides two new SMB client configuration options in Kodi settings.
The full list of changes is as follows:
Fix issues with the Apple IR driver not working after suspend
Fix 'file exists' errors with SMB connections to Win10 shares
Update Samba to 4.6.10
Update tz-data to 2017c
Update Kodi to 17.6
Add SMB client options for minimum SMB protocol
Add SMB legacy security option with NTLMv1 and disabled SPNEGO
LibreELEC 8.2.1 is available to download now from here.