Low code platforms lead to a rise in 'citizen developers'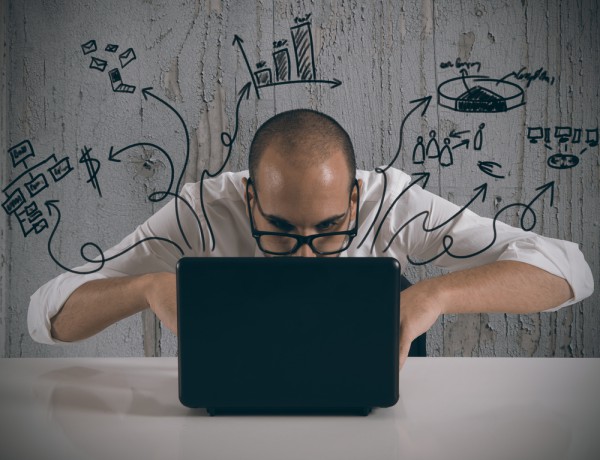 The introduction of low code platforms has led to more and more applications being developed outside of the IT department.
A new report from development platform company Kintone reveals that one in five executives say more than 50 percent of their applications were developed outside their IT department.
76 percent claim a portion of applications are developed outside of their IT department, while at least 32 percent of respondents' organizations actively encourage non-IT employees to develop programming or app development skills and provide training and tools for them to do so.
Citizen developers get their applications out faster than large IT departments, usually in a matter of weeks compared to a couple of months, according to 34 percent of respondents. Around 84 percent of respondents want to see their organizations do more to encourage and support their citizen developers. A majority, 51 percent, see technology-based solutions as the best route to help ramp up citizen developer capabilities to help in building and deploying applications.
"The results of this new research confirm what we've been hearing from our customers," says Dave Landa, CEO of Kintone. "While working within IT policies and guidelines, business developers are empowered to create the applications they need to be successful more quickly, and beyond that, build workflows to help team members work more efficiently together, no matter where they're located."
Speed of application development appears to be a big factor, with 35 percent of executives outside IT not satisfied with the speed of application delivery from their IT departments. This is more than double the 16 percent of IT managers that cited this as an issue.
The survey also asked respondents about the policies they have in place to manage citizen developers and the low-code development process. More than one in four respondents have no policy of any kind in place, while another 42 percent say non-IT app development is allowed, or in some cases, actively encouraged. Only 16 percent have policies stipulating that non-IT app development is not prohibited.
When asked about obstacles to employing low-code application development, 61 percent of IT professionals cite data security concerns around non-IT development, while only 35 percent of non-IT managers say it's an obstacle. Insufficient governance of applications also stands out in IT managers' minds, cited as a concern by almost half, while only 25 percent of business-side managers worry about it.
You can read more about the findings on the Kintone blog and there's a summary in the infographic below.

Photo Credit: alphaspirit / Shutterstock