OnePlus 5T receives OxygenOS 4.7.4 update to improve camera quality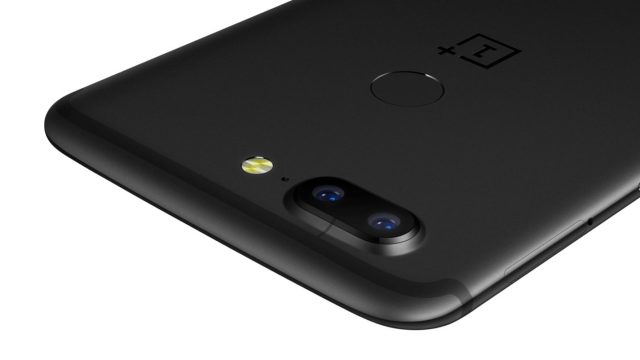 OnePlus announced a few weeks ago that it was developing an update for the its latest flagship killer to improve image quality. Now, it is rolling it out for OnePlus 5T users across the globe.
The improved camera performance is part of OxygenOS 4.7.4, which turns out to be a bigger update than we were lead to believe initially, as it comes with a significant number of improvements in other areas as well.
The most noticeable change is that the OnePlus 5T now has a slightly different camera user interface, that is more user-friendly -- mainly due to the clearer labeling for the modes (when using the rear camera, you get video, photo and portrait, as you can see in the photo below).
I have not yet had the chance to test out how the update improves image quality, but before it released OxygenOS 4.7.4 OnePlus said that it would add more detail to low-light photos and improve the selfie quality.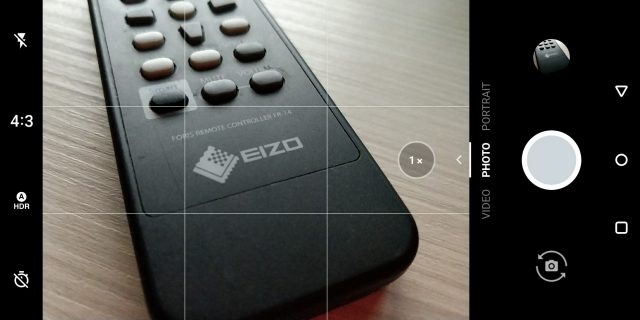 What about the other changes? Well, OxygenOS 4.7.4 comes with improvements for face unlock, vibrations, audio (for the speaker and headphone use), Wi-Fi energy use, fingerprint sensor and GPS stability as well as the general bug fixes and system stability enhancements.
The update is, as said earlier, rolling out now, but it will hit OnePlus 5T users in stages. Those who want to get it right away should install a VPN app (like Opera VPN) and set the location to Canada. That will unlock OxygenOS 4.7.4 and let you install it.