New platform streamlines data flow management across the hybrid architectures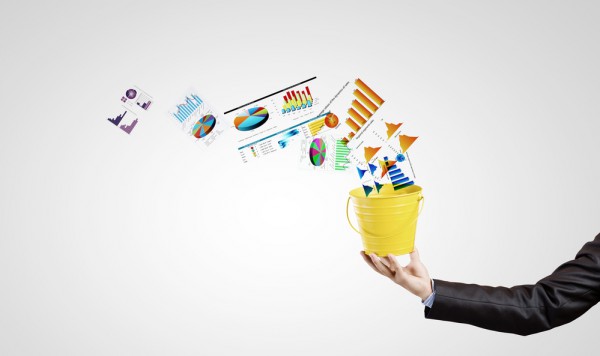 As organizations become more reliant on data, its time-sensitive nature means analytics need to be performed at multiple points.
However, traditional coding and data management techniques can lead to bottlenecks and slow delivery. Data platform specialist StreamSets is addressing this problem with the launch of StreamSets Control Hub (SCH), designed to streamline the delivery and operational management of dataflows.
"We have seen our Fortune 500 customers hand-craft solutions that operationalize their StreamSets dataflows, scaling to hundreds of thousands of pipelines in scope, but with substantial effort and pain," says Girish Pancha, CEO of StreamSets. "The dataflow lifecycle must be addressed with an operational mindset in order for modern analytic applications to succeed. We built StreamSets Control Hub as a focal point for pipeline management so that businesses can accelerate time to value for their data-driven applications."
Key features of SCH include a hosted dataflow designer for collaborative building of smart pipelines that can work anywhere in the data pipeline from edge devices to the data center and across multiple cloud providers.
There's also scalable execution of dataflows via Kubernetes today, with other container management methods due to be added in the future. A development toolkit provides a programmatic interface for automated build and scalable execution of pipelines, with support for Java and Python. Plus, flexible hosting options, include cloud.streamsets.com, private or public cloud, and on premises.
You can find out more and schedule a demo on the StreamSets website.
Image Credit: SergeyNivens / depositphotos.com