Google Assistant gains 'Hey, Google' support on a range of Android devices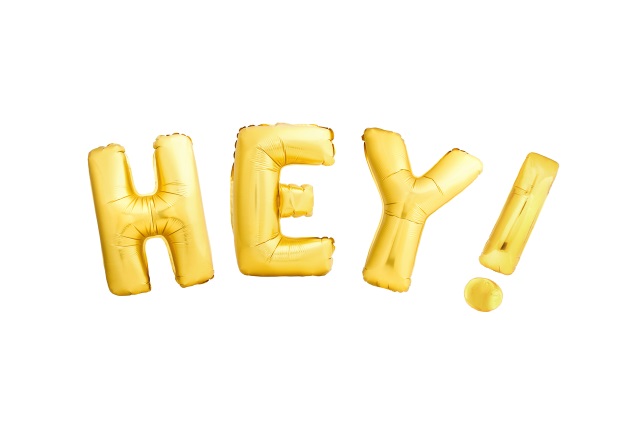 Voice control of computers and smartphones is becoming increasingly common, and for Android users a new option is opening up. Previously only available on Nexus and Pixel devices, support for the "Hey, Google" trigger is rolling out to more handsets.
This gives Android users another option for calling up Google's voice-activated assistant, adding to the existing "OK, Google" command.
See also:
The change is clearly not a major one, but it is one that sees Google's voice assistant clearly taking aim at Apple's "Hey, Siri" command. Providing you are running a recent version of Android, you may well find that you see a notification asking you to train the Google app to recognize your voice.
While many people will not see the addition of a new voice command as anything important, for anyone who uses both Android and iOS devices, it makes it much easier to switch between the two.
Image credit: Dmitry Zimin / Shutterstock