Kaspersky sues Trump administration over government software ban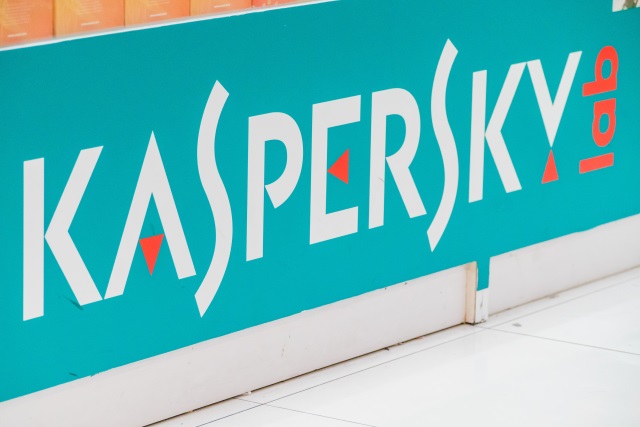 US concerns about links between Kaspersky Labs and the Russian government led to a ban on the security software being used on US government computers. The ban was only recently signed into law by Donald Trump, and now Kaspersky has filed a lawsuit against the Department of Homeland Security in response.
Kaspersky Labs is asking a federal court to overturn Trump's ban. The Moscow-based company maintains that it does not have links to the Kremlin, and has published an open letter saying that it had not been afforded "adequate due process" and that the US government's decision was based on flawed information.
See also:
While the US government may not have been a huge customer for Kaspersky (the complaint states that the government accounted for under $54,000 -- 0.03 percent -- of its US sales), the impact of the ban is more far-reaching. The company says that the "DHS has harmed Kaspersky Lab's reputation, negatively affected the livelihoods of its US-based employees and US-based business partners, and undermined the company's contributions to the broader cybersecurity community."
In the open letter, Eugene Kaspersky says:
This week, Kaspersky Lab filed an appeal in federal court challenging the US Department of Homeland Security's ("DHS") Binding Operational Directive 17-01, which requires federal agencies and departments to remove the company's products from federal information and federal information systems. The company did not undertake this action lightly, but maintains that DHS failed to provide Kaspersky Lab with adequate due process and relied primarily on subjective, non-technical public sources like uncorroborated and often anonymously sourced media reports and rumors in issuing and finalizing the Directive. DHS has harmed Kaspersky Lab's reputation and its commercial operations without any evidence of wrongdoing by the company. Therefore, it is in Kaspersky Lab's interest to defend itself in this matter.
He also took to Twitter to protest his company's innocence:
What to do when banned without evidence and the right to be heard? Well, we're securing our rights by taking this to the courts. Why? We've done nothing wrong. https://t.co/uPmS0iy2qW
#SecurityWithoutBorders pic.twitter.com/I2X4WcNJb1

— Eugene Kaspersky (@e_kaspersky) December 18, 2017
Kaspersky has already offered to submit its source code for review as part of a transparency measure, but this has not stopped other companies, including Best Buy, to follow the lead of the government and stop using its software.
Image credit: Faiz Zaki / Shutterstock