Time runs out for WhatsApp on Windows Phone 8 and BlackBerry 10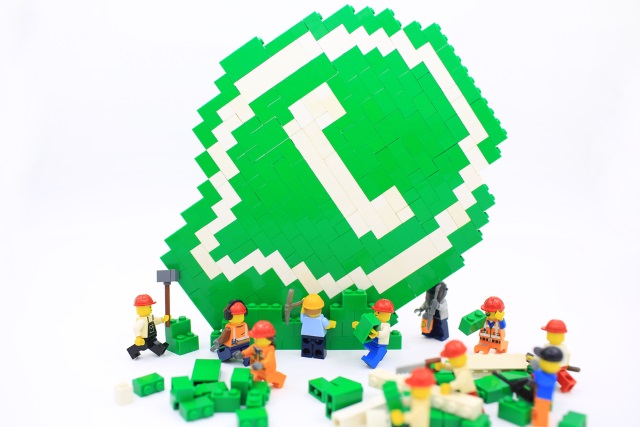 The start of a new year means saying hello to new beginnings and waving goodbye to a few old things. As 2018 rolls around, WhatsApp is killing off support for both Windows Phone 8 and BlackBerry 10.
This should hardly come as major news. Windows Phone 8 and BlackBerry 10 are both very niche platforms, and WhatsApp had previously announced -- and then extended -- that support was coming to an end.
See also:
WhatsApp says that "these mobile devices have been an important part of our story, they don't offer the kind of capabilities we need to expand our app's features in the future," adding that support officially comes to an end on December 31, 2017. The incredibly low  numbers of people using these platforms is likely to have been a deciding factor in killing off support.
A low-key update to the WhatsApp blog says:
You won't be able to use WhatsApp on the following platforms for:

Nokia Symbian S60 after June 30, 2017
BlackBerry OS and BlackBerry 10 after December 31, 2017
Windows Phone 8.0 and older after December 31, 2017
Nokia S40 after December 31, 2018
Android versions 2.3.7 and older after February 1, 2020

Note: Because we will no longer actively develop for these platforms, some features may stop functioning at any time.
So if you're a BlackBerry or Windows Phone user, now's the time to look around for a WhatsApp alternative -- or consider switching platforms!
Image credit: lewistse / depositphotos