Steam: Windows 7 loses a large chunk of usage share, but is still well ahead of Windows 10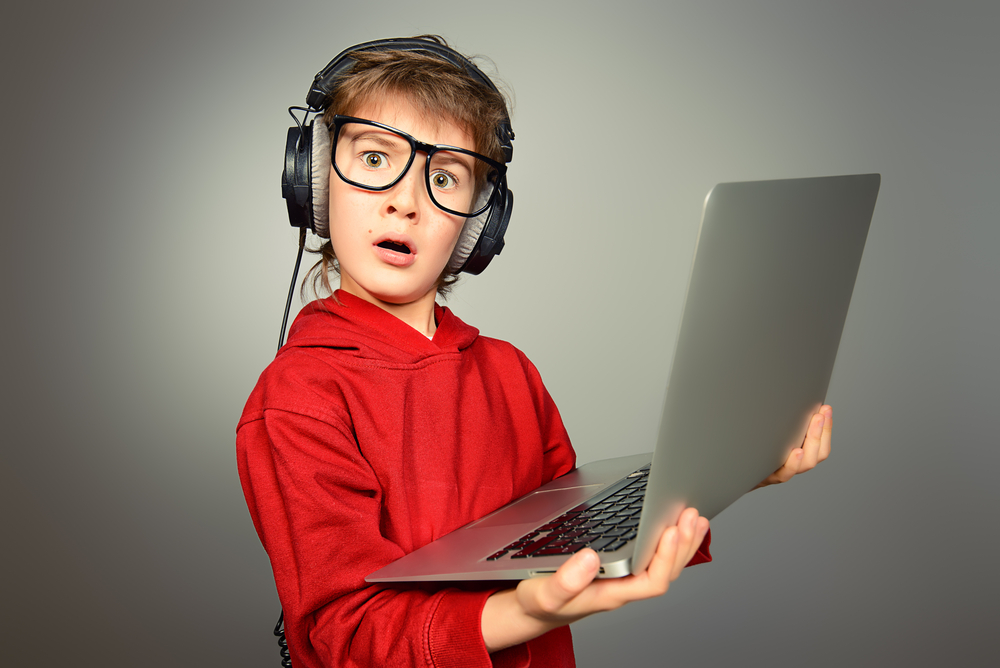 Depending on which analyst firm you believe, Windows 10 is either a whisker away from overtaking Windows 7 as the most popular desktop operating system, or still quite a distance off.
Steam's monthly usage survey, which shows usage share from the gamers' perspective, paints an entirely different picture however. It has consistently reported Windows 10 as the top operating system of choice, until recently, when Windows 7 roared into the top spot.
SEE ALSO:
At the same time that Windows 7 gained in popularity, so did the growth of Chinese gamers on the service, which was clearly not a coincidence. If you want future proof of a link between the two, December's updated stats help prove it.
In the last month of 2017, Windows 7 had a share of 56.45 percent (made up of 54.79 percent for the 64-bit build, and 1.66 percent for the 32-bit version). In November, its share was a whopping 71.3 percent, meaning it fell 14.85 percentage points in a month.
Also in December, Simplified Chinese -- currently the most popular language on Steam -- fell 15.31 percentage points to 49.04 percent. (Second placed English grew 6.40 percentage points and now sits on 23.42 percent.)
Windows 10 rebounded as a result in December to take a share of 37.12 percent (made up of 36.80 percent for the 64-bit build, and 0.32 percent for the 32-bit version), up 13.18 percentage points.
Whether this correction will continue in January will remain to be seen, but we'll find out next month.