Steam: Gamers abandoning Windows 10 in huge numbers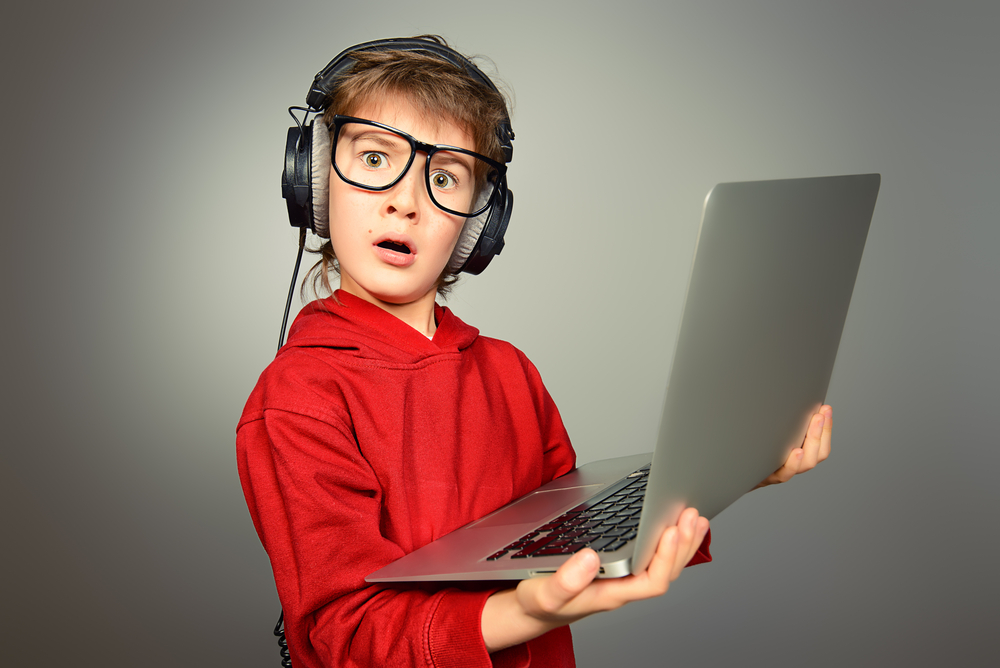 Microsoft has -- for the moment at least -- stopped updating its official Windows market share page, which means if you want to see how well the various flavors of Windows are doing, you have three options. StatCounter's latest update shows Windows 10 closing in on Windows 7, while NetMarketShare's figures have the new OS still a long way off reaching that milestone.
The third option is Steam's monthly user survey, which shows the state of things from the gamers' perspective. Usually Windows 10 is by far the most popular OS but in October its share tumbled, while Windows 7's shot up. A mistake surely? But no, it seems to be correct.
SEE ALSO:
The latest stats from Steam show Windows 10 shedding a massive 17.38 percentage points, to give it 28.6 percent share. (The 64-bit version accounts for 28.23 percent, and the 32-bit version adds a tiny 0.37 percent).
Meanwhile, Windows 7 has gained a whopping 21.47 percentage points in the same month, climbing to 65.46 percent (63.60 percent for the 64-bit build, and 1.86 percent for the 32-bit edition).
You could be forgiven for thinking that Steam has made a mistake here, or that gamers are turning their backs on Windows 10 in huge numbers, but it seems likely that at least a sizable portion of the change can be attributed to China's influence.
According to the Language section of Steam's survey, Simplified Chinese surged 26.83 percentage points to 56.37 percent in October, while English fell 13.40 percentage points to 21.24 percent. It seems reasonable, therefore, to assume that Chinese gamers running Windows 7 are responsible for much of the shift we're seeing here. There's no official word from Steam on this yet.
It will be interesting to see what next month's figures show, and whether this is a blip, or part of a larger trend.
Image Credit: Kiselev Andrey Valerevich/Shutterstock