OnePlus 5T Sandstone White is coming -- here's how to get the limited-edition Android smartphone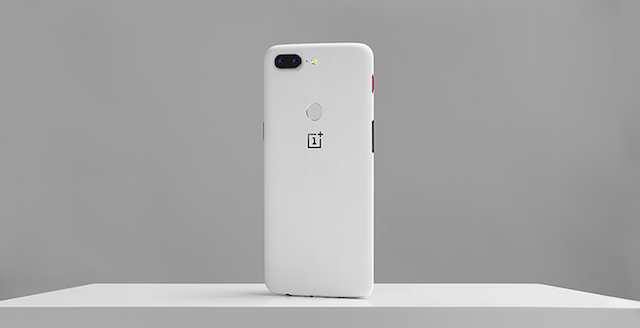 One of the fun aspects of Android is that you get to choose from many different devices. Unlike Apple iOS, where you are fairly limited, Google's operating system can be had on many phones and tablets, from companies like LG, Samsung, HTC and more. Unfortunately, unless you buy a Pixel or Nexus device, you often don't get a "pure" Android experience. Not to mention, community support can be limited due to locked bootloaders and other nonsense.
That's why the OnePlus devices have been such a breath of fresh air. These phones are no-nonsense, with purposeful design, and a fairly pure Android OS experience. Best of all, there is a wonderful community for support. Not to mention, they are affordable too. Today, the company announces that its latest flagship, the OnePlus 5T, will soon be available in a very limited edition color -- Sandstone White. Despite having the same specifications and just being a new color, the company says the phone "is the most complex device we have ever built."
"A brilliant marriage of nostalgia and expert craftsmanship, the OnePlus 5T Sandstone White unites the iconic sensation of OnePlus Sandstone with a sleek all-aluminum shell. Slowly perfected using over 100 prototypes, this is the first time we managed to apply our classic Sandstone feel to a metal chassis. It takes 4 layers to create a body with a comfortable grip and a natural, minimalistic appearance," says Carl Pei, Co-Founder, OnePlus.
ALSO READ: OnePlus 5T receives Android 8.0 Oreo open beta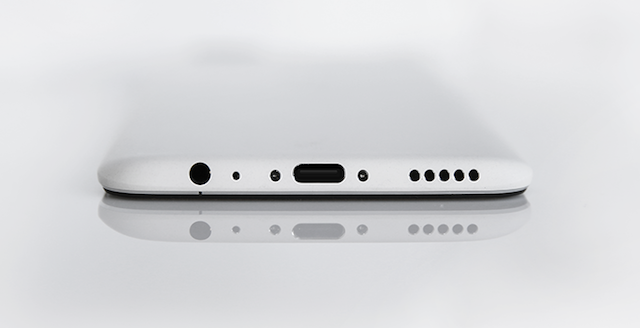 Pei also says, "This limited-edition device undergoes four increasingly complex processes before it's ready to hit the market, each of which was designed to ensure both a visually stunning sense of style and an incredible feel. First, we sandblast the aluminum alloy and apply a primer for added protection. A color temperature layer ensures the white tones are balanced and natural. Next, we apply a blend of natural minerals and white oil paint, lending the device its stunning blend of white and gray tones and signature Sandstone feel. Finally, UV light is used to refine the texture of the phone and ensure hardness and durability."
Of course, this is not the first limited edition variant of the OnePlus 5T. Actually, to commemorate "The Last Jedi" movie, the company released a special Star Wars model. Even if you aren't a huge fan of the films, you must admit that is totally cool.
ALSO READ: OnePlus 5T: Is this the best flagship killer yet? [Review]
Just like the Star Wars version, the Sandstone White will surely sell out very quickly, so if you want one, you will need to have a game plan. It will become available on January 9, at 10am ET -- I suggest setting an alarm on your phone so you don't forget. You can also subscribe to be notified when it goes on sale here. On that day, drink plenty of coffee and be sure to have your credit card details on hand, because, as they say, if you snooze, you lose.