Alert fatigue can allow cyber threats to slip through the net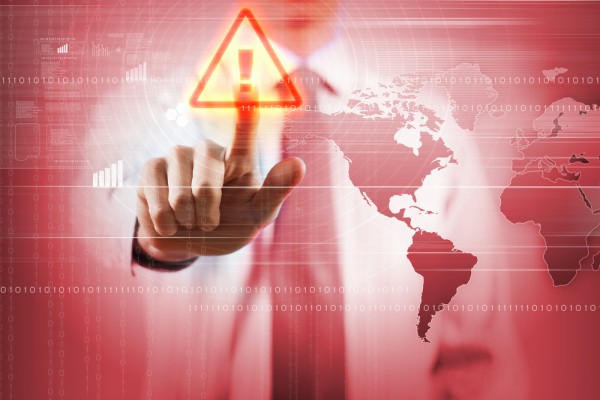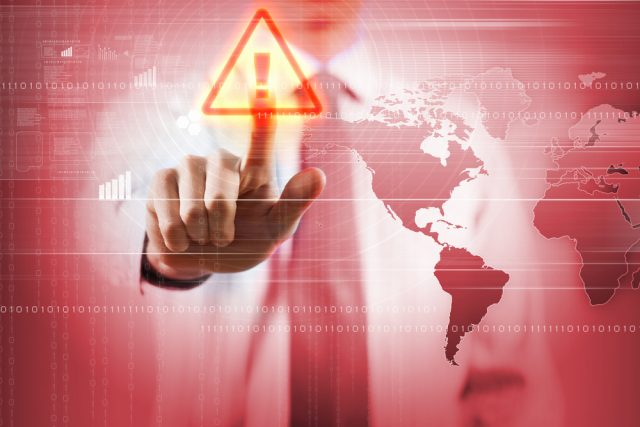 Businesses are increasingly turning to software to allow them to spot cyber threats. But this can lead to a problem in the form of alert fatigue, where there are just too many warnings to allow them to be properly investigated.
Network threat detection specialist Bricata has put together an infographic to highlight the problem of alert fatigue.
It shows that large enterprises can face up to 1.3 million vulnerabilities every 30 days while 64 percent of threat alerts are not addressed every day. It also reveals that over half (54 percent) of security professionals ignore threats that should merit a closer look because they don't have the staff or expertise to deal with them. This can lead to successful attacks even though the malware has been detected at the perimeter.
The solution is tools that offer context so that staff can easily identify the most pressing alerts. You can see more in the full graphic below.

Photo Credit: Sergey Nivens/Shutterstock