Warning: Microsoft's Meltdown and Spectre patch is bricking some AMD PCs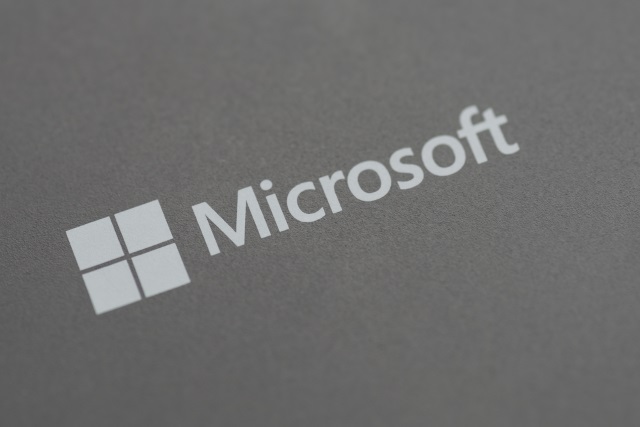 As if the Meltdown and Spectre bug affecting millions of processors was not bad enough, the patches designed to mitigate the problems are introducing issues of their own. Perhaps the most well-known effect is a much-publicized performance hit, but some users are reporting that Microsoft's emergency patch is bricking their computers.
We've already seen compatibility issues with some antivirus tools, and now some AMD users are reporting that the KB4056892 patch is rendering their computer unusable. A further issue -- error 0x800f0845 -- means that it is not possible to perform a rollback.
See also:
Details of the problem have been gradually emerging through reports posted by users on Microsoft Answers. People with AMD Athlon-powered computers say that following the installation of the patch, it is impossible to boot into Windows leaving a full reinstallation as the only option -- although some users report that even this does not fix the problem.
One user, Jaroslav Škarvada, explains the predicament:
I have older AMD Athlon 64 X2 6000+, Asus MB, after installation of KB4056892 the system doesn't boot, it only shows the Windows logo without animation and nothing more. After several failed boots it do roll-back then it shows error 0x800f0845. Unfortunately, it seems it's not easy to disable the automatic updates without gpedit tweaks, so it tries installing and rolling-back the update over and over. The sfc /scannow shows no problem, in-place upgrade also doesn't seem to help. I can try full reinstall, but I doubt it will change anything. It seems like the update is binary incompatible with my old CPU.
The number of people experiencing the problem appears to be fairly significant, but Microsoft is yet to issue a response. Judging from the thread on Windows Answers, the best chances for success are to perform a complete reinstallation of Windows and immediately disable Windows Update. Another user, Snoopy_garnet, explains what to do in Group Policy Editor:
Open the Run command (Win + R), in it type: gpedit.msc and press enter.
Navigate to: Computer Configuration -> Administrative Templates -> Windows Components -> Windows Update.
Open this and change the Configure Automatic Updates setting to '2 - Notify for download and notify for install'
Image credit: Vladimir Arndt / Shutterstock