Cloud workloads at risk from compliance, security and management failings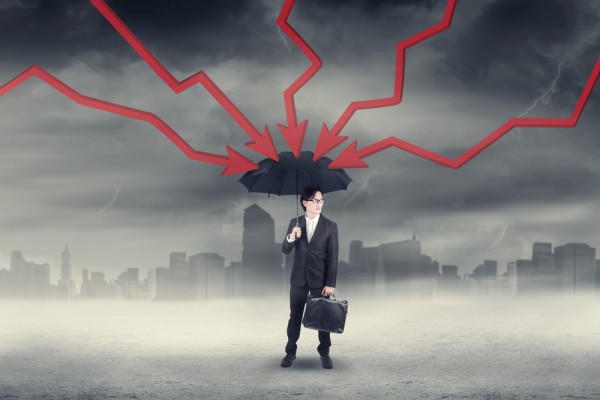 Security, management and compliance challenges are hitting the benefits businesses are getting from using the cloud as their infrastructures become more complex, according to new research.
The study from security and compliance specialist WinMagic reveals that 39 percent of respondents report their infrastructure is more complex since using the cloud, and 53 percent spend more time on management tasks than they have done previously.
Of the 1,029 IT decision makers surveyed, 98 percent report using the cloud, with an average 50 percent of their infrastructure on cloud systems. Around a third (33 percent) of respondents report that their data is only partially encrypted in the cloud, and 39 percent admitted to not having unbroken security audit trails across virtual machines in the cloud, leaving them exposed. 58 percent say security is their top concern, followed by protecting sensitive data from unauthorized access (55 percent) and the increased complexity of infrastructure (44 percent).
Where compliance is concerned only 39 percent consider themselves ultimately responsible for the compliance of data stored on cloud services. A worrying 20 percent believe it's solely the responsibility of the cloud service provider, whilst a further 20 percent think they are covered by their cloud service provider's SLA.
Only 25 percent of respondents have automated tools in place to ensure compliance rules are not broken. New legislation, such as GDPR which comes into force in May this year, will see companies required to carefully manage the encryption, storage, use and sharing of personally identifiable information, with stiff fines for non-compliance.
"The stakes for companies were already high, with data breaches increasing in frequency and scale," says Mark Hickman, chief operating officer at WinMagic. "EU GDPR reinforces the care that must be taken with data. The simple fact is that businesses must get the controls in place to manage their data, including taking the strategic decision that anything they would not want to see in the public domain, must be encrypted."
The cloud hasn't made life easier for IT teams either. Over half (55 percent) of respondents report needing to use more management tools since migrating workloads to the cloud, sometimes needing multiple tools for the same task. In addition 53 percent say they are spending more time on management tasks than ever before.
"At its heart, using heterogeneous cloud environments is making it harder for businesses to manage security and compliance, leaving staff firefighting rather than focusing on new projects that will benefit their businesses," Hickman adds. "Companies need to think about choosing management tools that are cloud agnostic, and remove complexity."
You can find out more about managing and protecting cloud workloads on the WinMagic site.
Image Credit: Creativa Images / Shutterstock