Crypto market enters deep correction -- over $200bn wiped out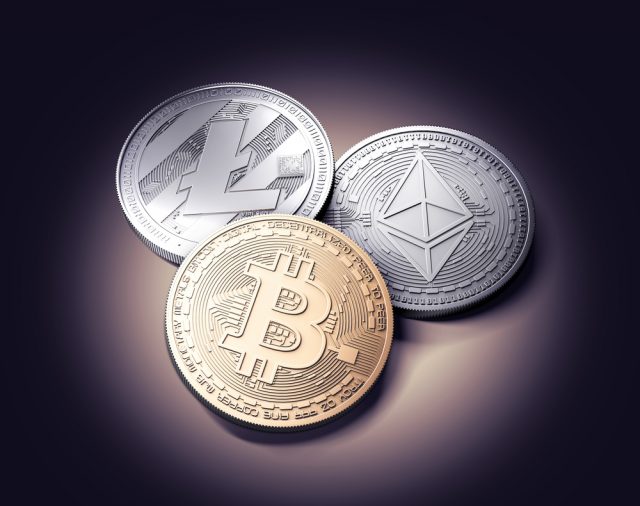 A new correction is taking place in the crypto market, after South Korea and China indicated that they could introduce new regulations to crack down on investments and centralized trading, respectively.
South Korea is one of the biggest cryptocurrency markets, being responsible for a large part of the daily volume for the major coins and home to some of the most important exchanges, like Upbit and Bithumb.
China, meanwhile, is home to miners responsible for validating a significant number of transactions and a significant number of investors. It previously shut down local exchanges and put an end to ICO investments -- the effect of those moves was short lived, however.
It is likely that, if South Korea continues to allow money to flow in the crypto market, China's latest move will not have a lasting effect this time either. The market, so far, has recovered after deep corrections to reach new highs.
However, if South Korea does indeed move forward to reduce the money flow dramatically then we could have a different turn of events. That being said, the crypto market has exploded towards the end of last year, as lots of new investors joined the scene ahead of the winter holidays.
The market grew at a rapid pace in the second half of 2017 and continued to rise early this year. January 1 saw the cap at around $612 billion. A week later it stood at $835 billion, fueled by gains from the likes of Ethereum and Ripple.
The news from South Korea and China brought the market down to $543 billion, before recovering above the $585 billion mark at the time of writing this article. All the coins in top 100 (with the exception of Tether, which hovers around the $1 mark by design) were in the red today.
Bitcoin is holding above $12,000, but Ripple, which temporarily held the second place in the list, is down by over 50 percent (at around $1.4) from the peak it reached this month ($3.84, based on an average from exchanges). The other majors are in the red as well, by double digits -- with the exception of NEO which is only down by 9.24 percent.
Only two coins (again, not including Tether here) in the top 100 are in the green.
Photo Credit: Wit Olszewski/Shutterstock