Facebook to fight 'sensationalism, misinformation and polarization' with news trustworthiness surveys for users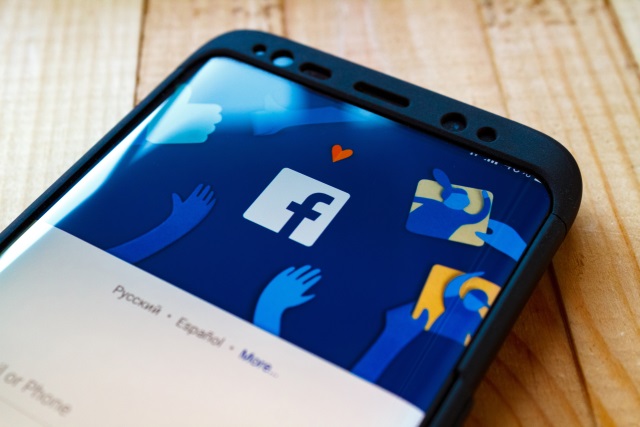 Facebook has said time and time again that it will do more to fight the problem of fake news on the social network, and the company's latest idea is to simply ask users which news sources they know and trust.
In a post on his own Facebook page, Mark Zuckerberg said that Facebook will start to "ask people whether they're familiar with a news source and, if so, whether they trust that source." Seemingly blind to the idea that this could be open to abuse and manipulation, he says that this will shift the balance of the news that is displayed on the site.
See also:
Just last week Facebook announced that big changes are coming to the news feed, but this latest announcement is more about changing the credibility of what's seen rather than the type of content. The change sees Facebook trying to "prioritize news that is trustworthy, informative, and local," but rather than imposing its own ideas or relying on third parties, the site will instead crowdsource the notion of reliability and trustworthiness.
Explaining the new approach, Zuckerberg says:
The hard question we've struggled with is how to decide what news sources are broadly trusted in a world with so much division. We could try to make that decision ourselves, but that's not something we're comfortable with. We considered asking outside experts, which would take the decision out of our hands but would likely not solve the objectivity problem. Or we could ask you -- the community -- and have your feedback determine the ranking.

We decided that having the community determine which sources are broadly trusted would be most objective.

Here's how this will work. As part of our ongoing quality surveys, we will now ask people whether they're familiar with a news source and, if so, whether they trust that source. The idea is that some news organizations are only trusted by their readers or watchers, and others are broadly trusted across society even by those who don't follow them directly. (We eliminate from the sample those who aren't familiar with a source, so the output is a ratio of those who trust the source to those who are familiar with it.)

This update will not change the amount of news you see on Facebook. It will only shift the balance of news you see towards sources that are determined to be trusted by the community.
Overall, Facebook's changes mean that news on the site will shrink from 5 percent of users' News Feeds to 4 percent, says Zuckerberg.
Image credit: Allmy / Shutterstock